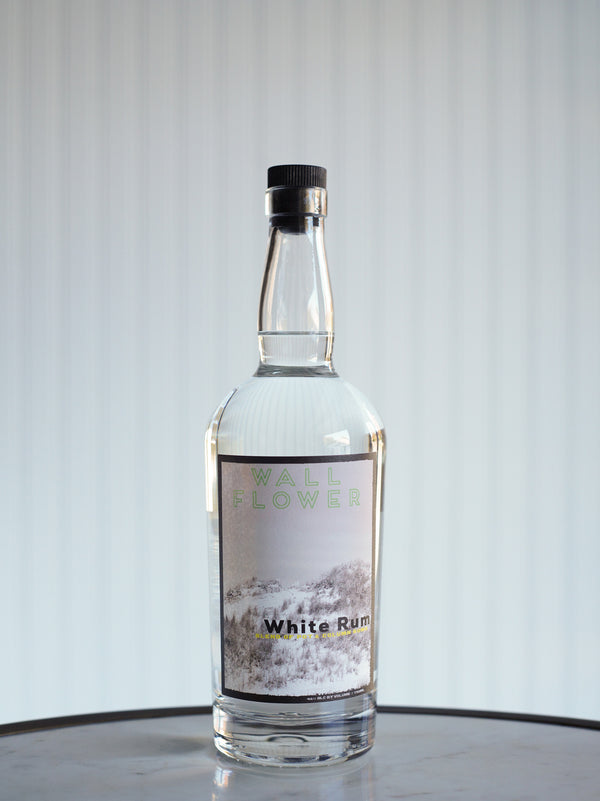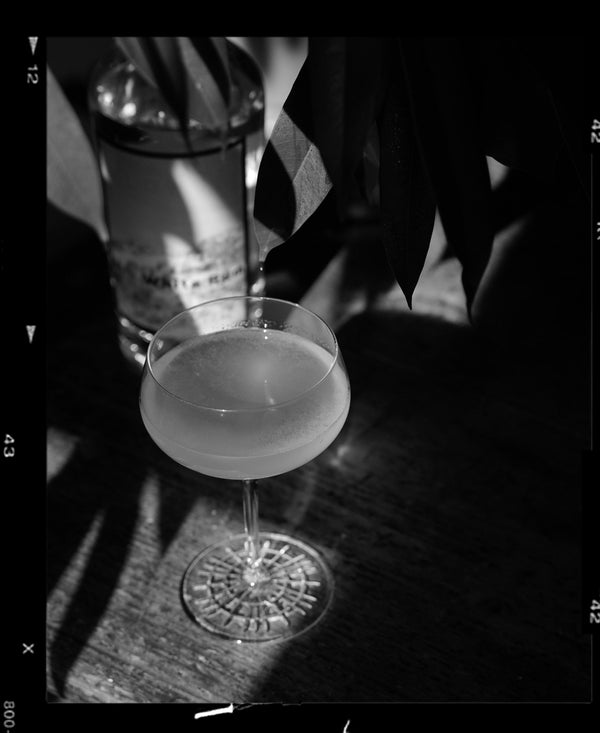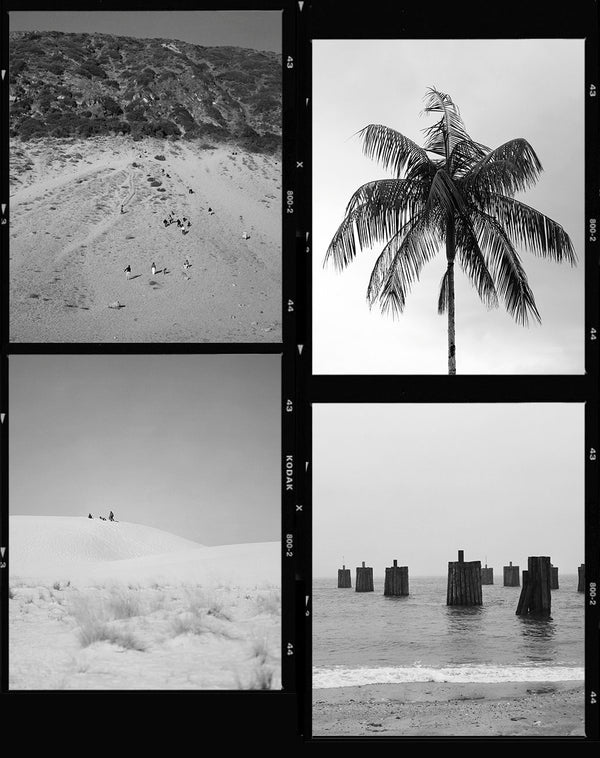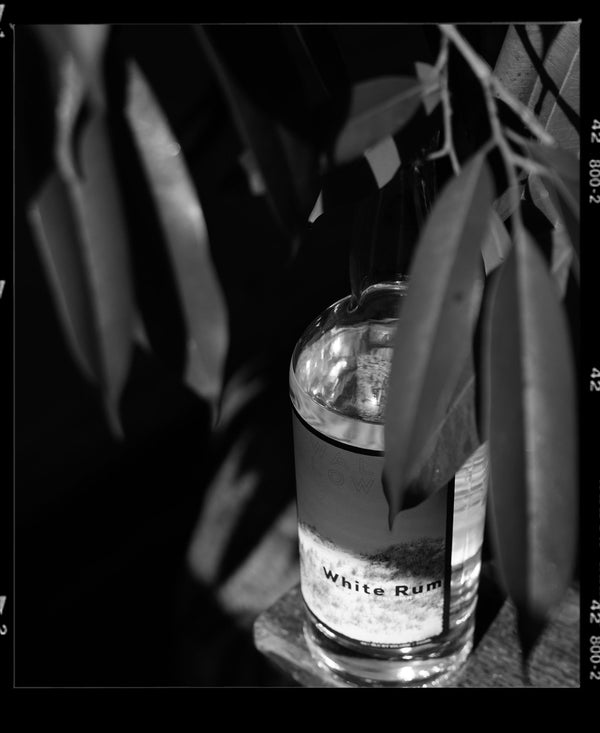 White Rum

A Blend of Double Pot Dunder & Column Rums

Grade A X Blackstrap Molasses
Tropical Rum Yeast (for those delicious tropical esters)

No additives & No Subtractions
750mL
46% Alc. by Vol.
Suggested Serve
Daiquiri. This rum was made to be used in Daiquiris, however you like them.  Our spec is 2 ounces Wall Flower, 3/4 ounce fresh lime juice. 

Into the Bottle
We've done a few in the past—Kistend Bitten, with cold brew, Some Night in Autumn, a wonderous creation distilled with turkey.  But this time we kept it simple.  We drink a "few" Daiquiris here at Matchbook, so it now seems obvious that we landed on a rum good both to mix and sip.  Floral, fruity, with a little bit of funk, perfect in a Daiquiri or on it's own.  

Three years ago, after our first crack at distilling rum we began cultivating dunder.  Tropical fruity with candied pop, it's the special ingredient in some of our favorite rums.
For those unfamiliar, in the pot still remains an intense steeping liquid concentrated with flavor, residuals of the original ferment.  Every time we distill rum (which is often) we collect a little bit more, and over time these flavors grow.  If you've ever had a wonderous and warm West Indies rum you've likely noticed a transportive tropical flavor that you can't quite pin down—that's dunder.  Each distillery's is unique to their place and methods.  When we add just a little bit to our molasses ferment, we are adding our stamp, a record of the distillery's life making rum.
The blend is two thirds pot distilled dunder rum, and one third a lighter column rum.  The dunder rum gives intangible structure to the guava-marzipan nose of the column rum.  Structure, aromatics, tropical fruits, and a touch of funk is what vital when considering shaking with citrus.
Much of what make here at Matchbook isn't easily defined. Sunchoke spirit doesn't have a category.  But here we wanted to contribute to a robust and thriving world of light and mixable rums.  To this last point one could go on an even longer ramble.
But for now, we call it Wall Flower.  No additives and no subtractions, it's a white rum, and it's great for Daiquiris and delicious sippers.