Blind Duck Blackberry Brandy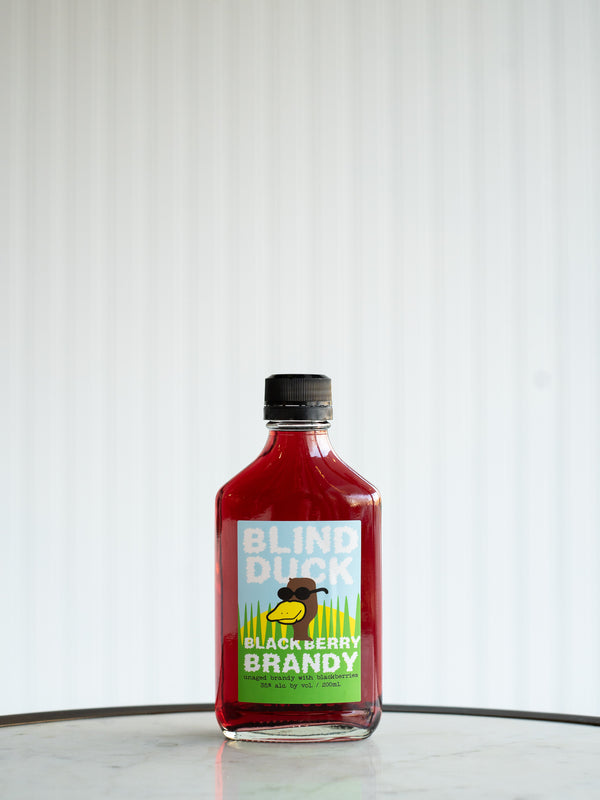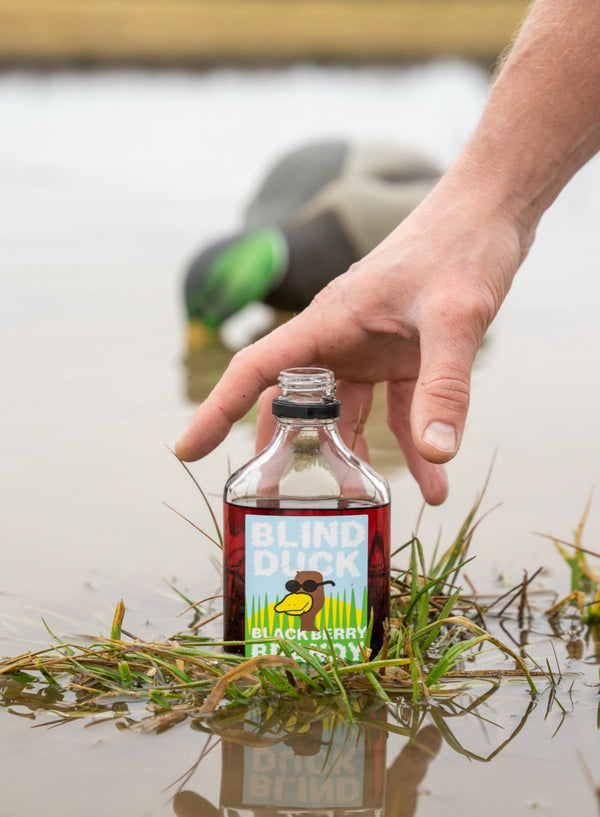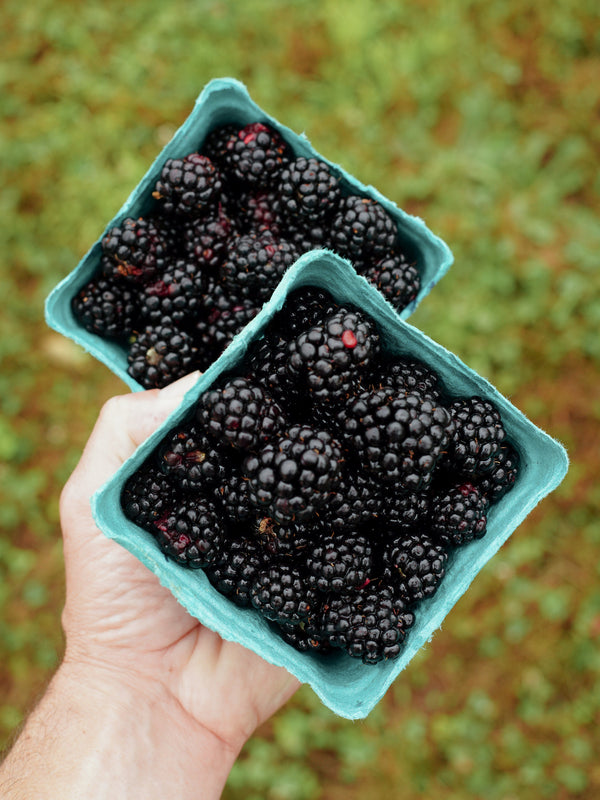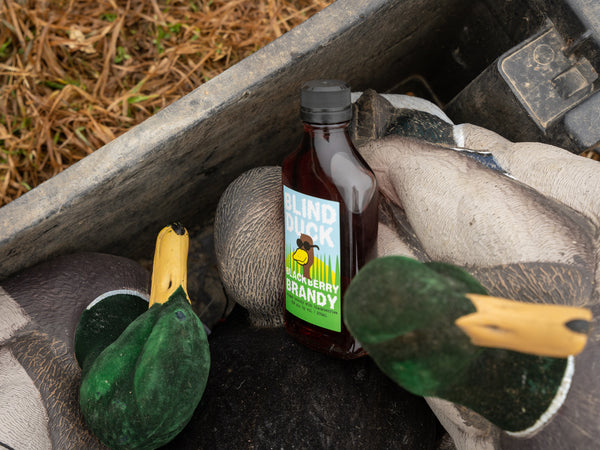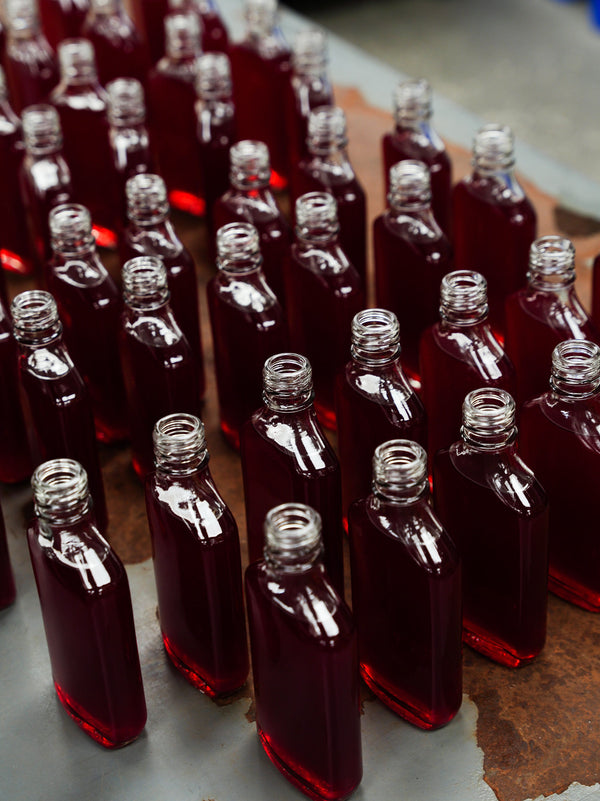 Blackberry Brandy

Suggested Serve 
From the flask...bottoms up friend!

Into the Bottle
Matchbook is a lot of things — an R&D project, a distillery, a cider maker, a facilitator, a winery, a good time on a Saturday night.  But more than anything a community — a collection of people who have for whatever reason made their way to the very end of a very long Island, to the North Fork, by curiosity, compulsion, birth, or love.  This thread of collaborative and investigation of spirits gives us our beloved Matchbook offerings, one-offs and products featured on our tasting room walls and on the Drop.  Yet, this same spirit drives myriad side projects, passion plays, pipe dreams, wild ideas, and innovation.  If less obvious, these subtler fruits of frenetic activity from the small corners of Matchbook show as much about our team, our town, and our greater creative community as any feature we produce.
As luck would have it, this time last year, beloved co-founder Brian fell into a one of these projects of whim, and produced one of the fam's most favored liquids…
"It was a rare moment trying two things for the first time, duck hunting and blackberry brandy. One was fruitful the other tasted like cough syrup, which I was told was the point. Co-founding a distillery it was immediately clear that it was time for something new. The name, the label, it came together smoothly. What surprised me was how easy it was to build the liquid. Leslie had already distilled a biodynamic pinot gris from Keeler vineyards. I drove down the high road picked up some blackberries from Sep's farm, called Treiber for more, and then found myself on the production floor. Added some simple sugar to taste, filtered, and bottled. So like, now we have Blind Duck Blackberry Brandy." -BK
New, rare, tasty and limited: Blind Duck Blackberry Brandy is unaged brandy with blackberries.  Made by soaking fruit from our neighbors at farms Sep's and Treiber in grape spirit made from biodynamic Keeler Estate Oregon wine.  An homage to the blackberry sippers stowed in breast pockets during hinterland hunts and nighttime fires. A touch of sweetness to balance the charm, it's a winter sipper and a wilderness warmer, and a house favorite.
Now available on the Drop and at
Blind Duck USA
. Get some while supplies last!
Cheers!