Mad King Hopped Apple Brandy 2.0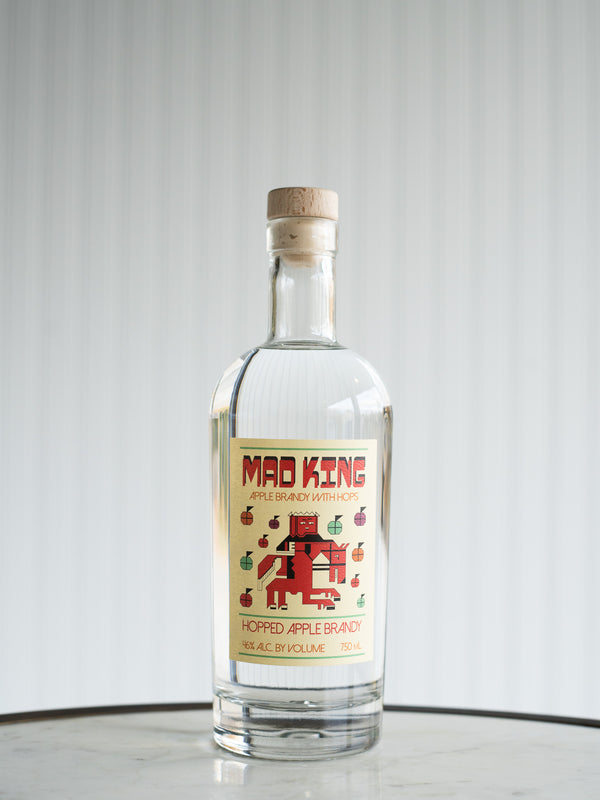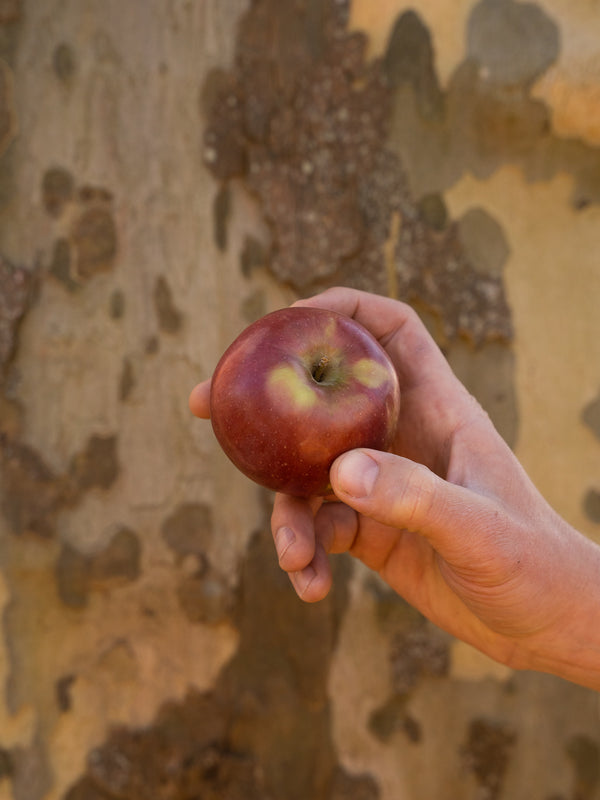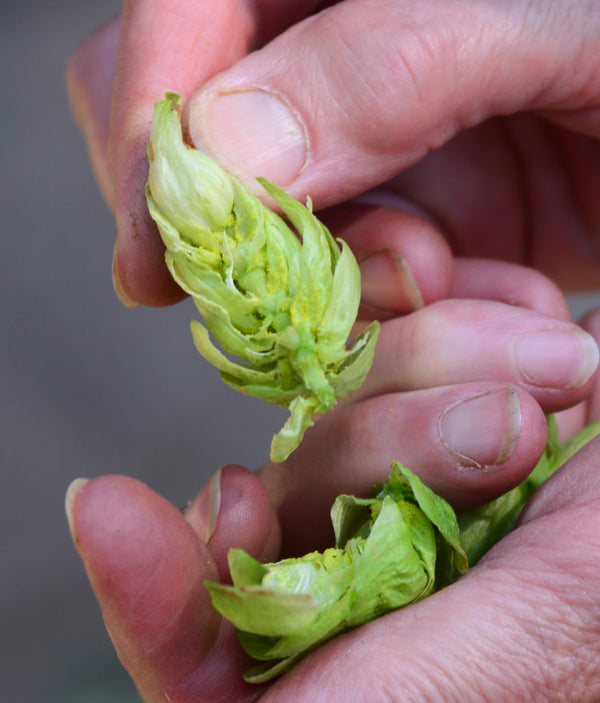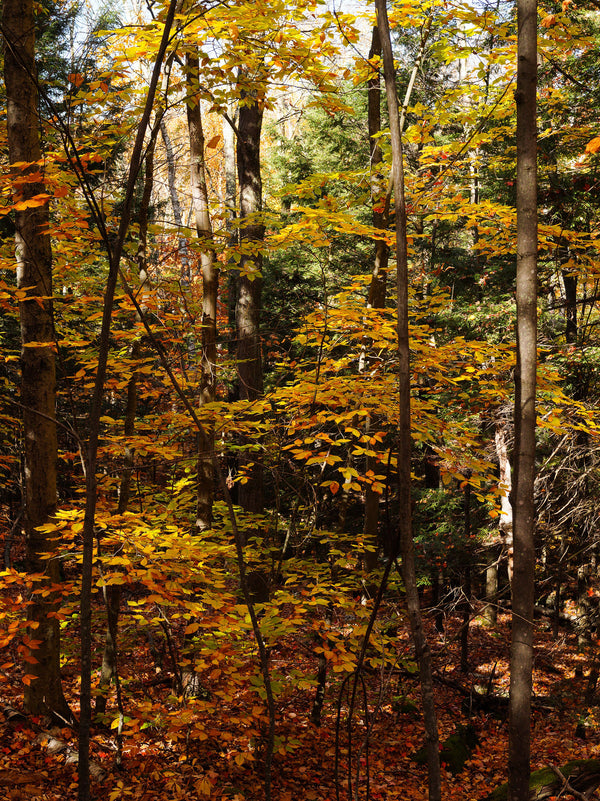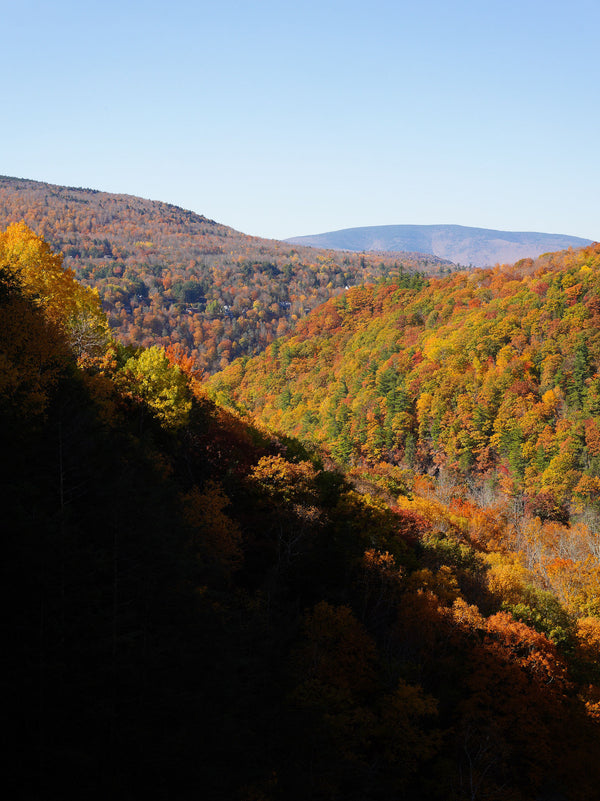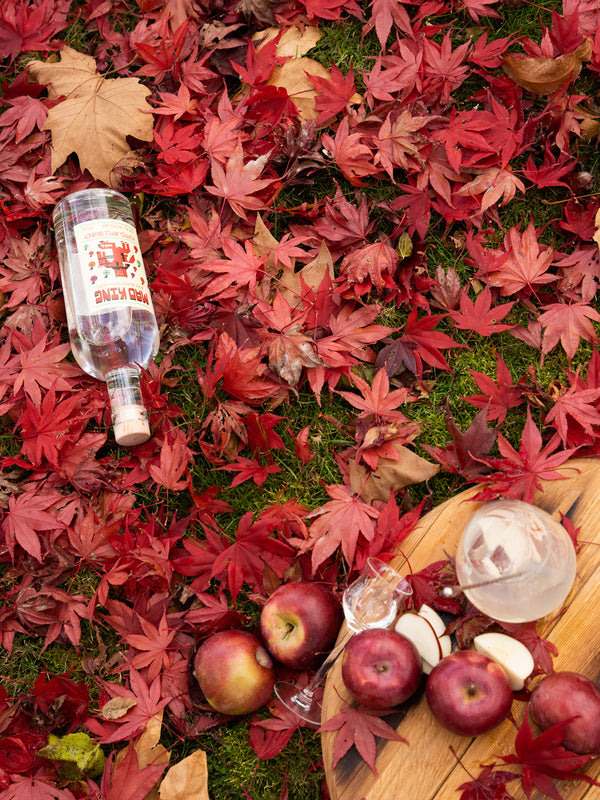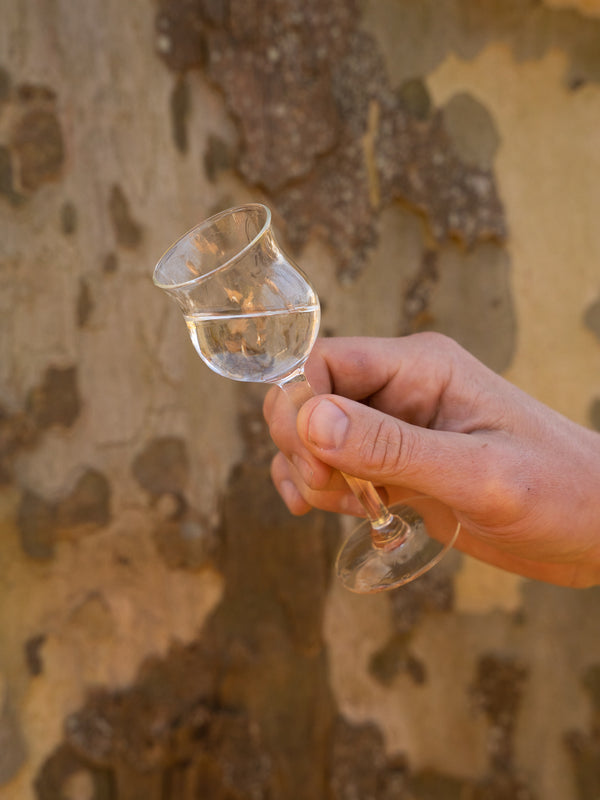 Apple Brandy
New York apples w/ Cascade Chinook & Nugget Hops from Indian Ladder farms, Altamont, NY
Double pot distilled, the second distillation w/ hops

750mL
46% Alc. by Vol.
Suggested Serve 
Neat, or in a Cascade Cooler: 1.75 oz Mad King, .75 oz Celery Syrup, .75 Lemon, Soda topper

Into the Bottle
Back by demand on the Drop, Mad King Hopped Apple Brandy!
About this time last year we first released Mad King. A spur of the moment decision, like many things Matchbook we had a couple dozen gallons resting, vestigial of inspiration and R&D. We let what little we had out to sail, bit by bit she picked up pace, and then woosh, a wave, a craze that ran through the last drop. Popular at quirky bars, with fans of bottled agriculture...Matchbook types. Of course we were to make more.
The story of Mad King is a much a story of NY farming as possibly we could tell.  An apple brandy yes, but the first subject in it's descriptor is 'hops.' Out here we love hops, at the distillery, Out East, in our bars, in our friend's fermenters.  In our beers, ciders (and apple brandies!), but not often do we enjoy a pause to consider them.  Today, more likely than not, the hops we savor come from sprawling farms in the Pacific Northwest. The notion of American hops as of the west seems almost innate. But Hark! this has not always been the case.  By the mid 19th century, the East Coast, specifically the Northeast, and moreover New York State was a King of hop growing.
To find out more about this story of the rise and rule of New York in the hop trade, the tempests of prohibition and fungus, and how it's being newly rejuvenated, check out
The Hop Grower's Handbook
. For Mad King we source our apples and hops from Indian Ladder farms in Altamont NY, where authors Lauri Ten Eyck and Dieter Gehring are dedicated to re-rooting commercial hop farming in the Northeast. 
A bright spirit of fresh apple, aromatized with the sumptuous Nugget and Cascade Chinook hops, Mad King is round and ripe fruity, with light resin, and piney shine.
Sip neat, mixed, amongst the forest and fall.
Cheers!