Kistend Bitten Cold Brew Rum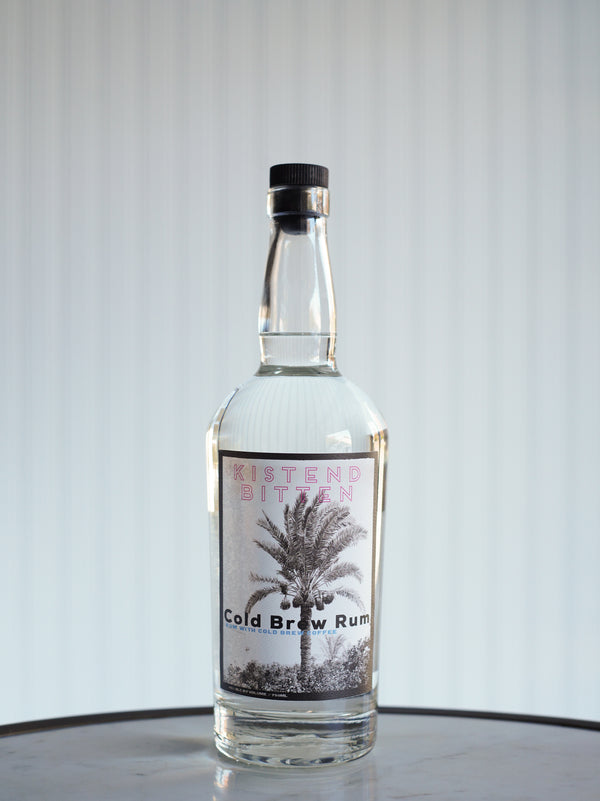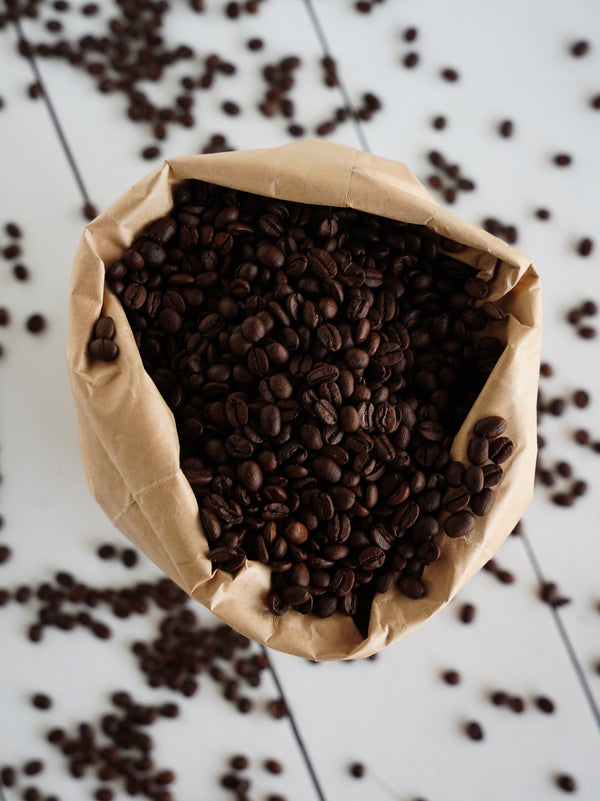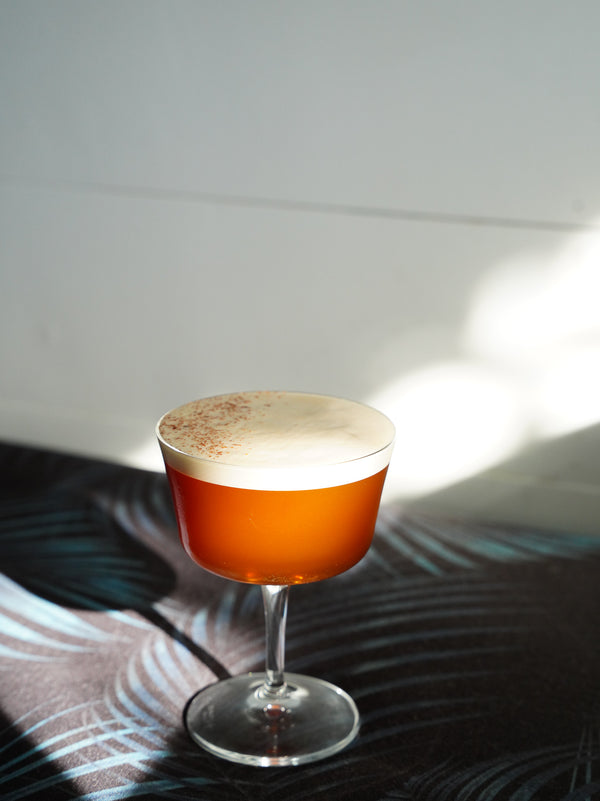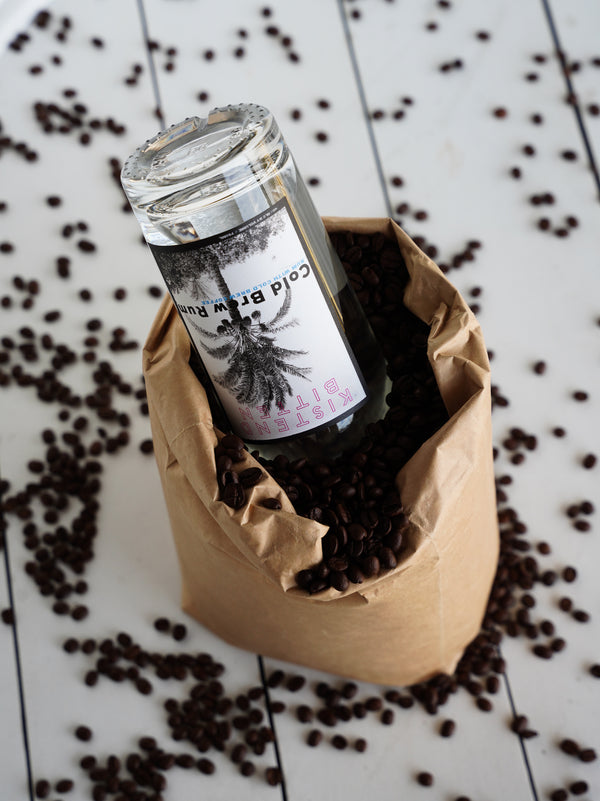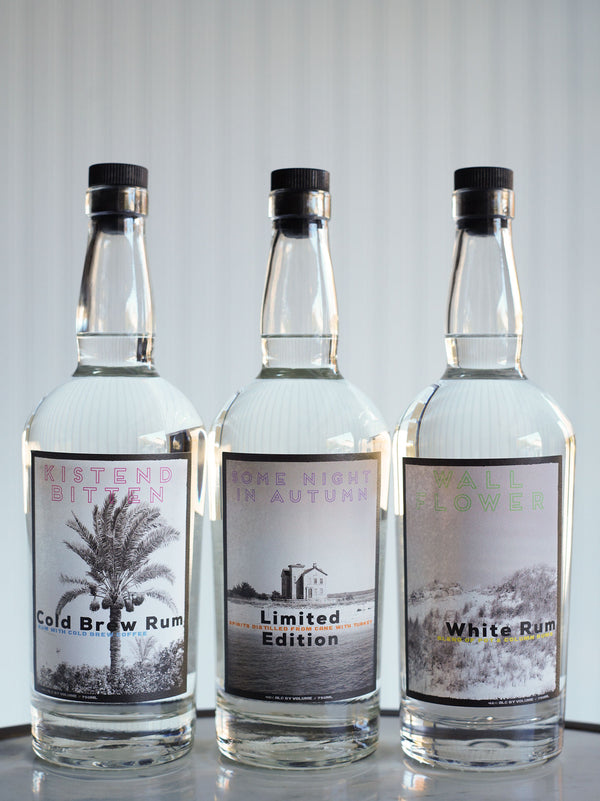 Rum with Cold Brew Coffee
grade A X blackstrap molasses co fermented with cold brew coffee + rum dunder

750mL

40% Alc. by Vol.
Suggested Serve
In an Espresso Martini of course! Click Here for more!
Into the Bottle
Kistend Bitten is back!  With some new friends and a fancy new get up. 
As promised, a new adventure is brewing out here at Matchbook.  In 2022 we are laying the foundation for small lineup of MDC staples.  Our Flagship, a collection of ever-ready spirits, in categories you may recognize, and of course made the Matchbook way.  We've shown off Wall Flower, a blend of dunder and column rums, good for mixing and sipping, next to her in a matching suit is Kistend Bitten 2.0.  Bolder, with even more toasty coffee notes, our Cold Brew Rum is here to stay.  There are even more Flagship offerings yet to come, so keep those ears piqued and eyes queued!

As for the beloved Kistend, if you haven't met her before, be sure to check out the original story here. This time around we not only co-fermented the molasses with cold brew coffee we made in house and dunder -- we also distilled the rum mash over whole, roasted coffee beans.

We are all in on the espresso martini these days. And Kistend provides a nice riff on this 90s classic.

The coffee from this batch came from the recently shuttered Brownsville Coffee Roasters. Tying back to the roastery's neighborhood namesake, 30% of the proceeds go to Brownsville Community Culinary Center, located in the Brownsville neighborhood of Brooklyn.

The BCCC provides a space for community members to organize, celebrate and address social change. The BCCC is also home to the Diabetes Wellness Program, a community-focused health initiative focused on intervention and advocacy, in addition to other organizations working to positively impact the neighborhood.