Metamodernity Cask Strength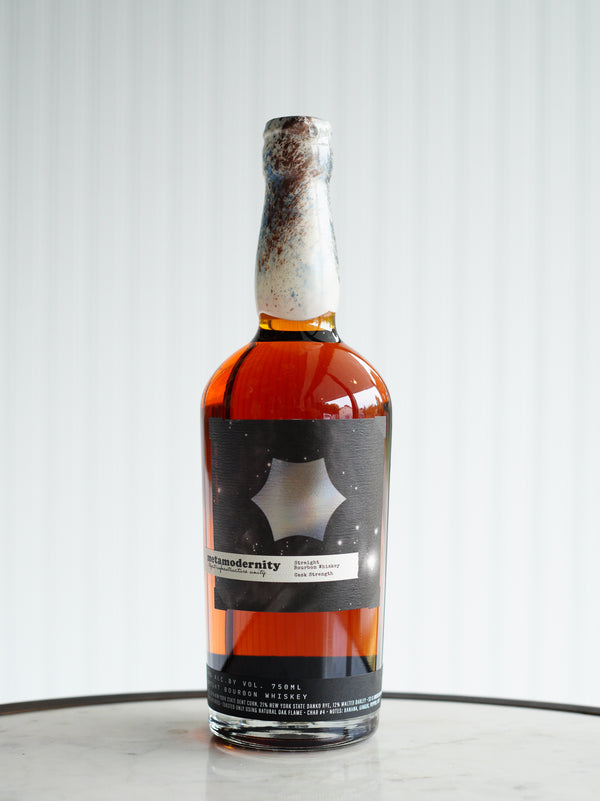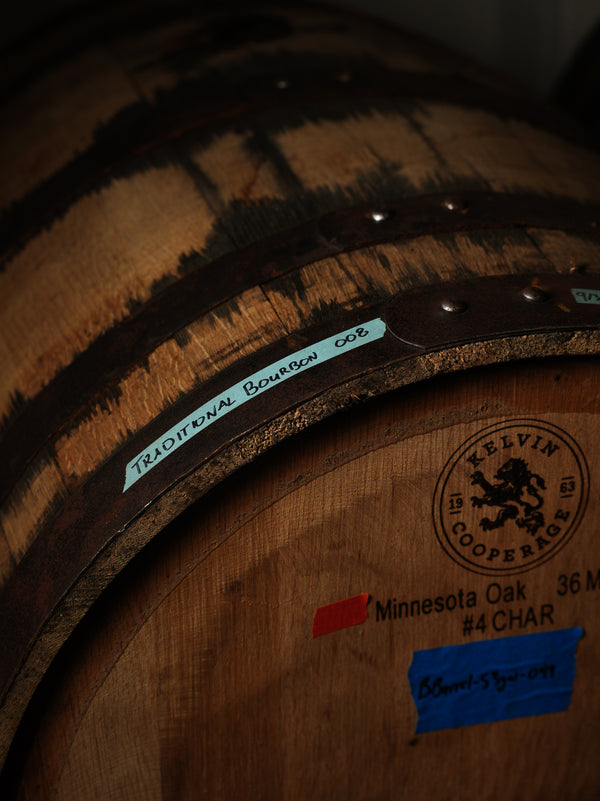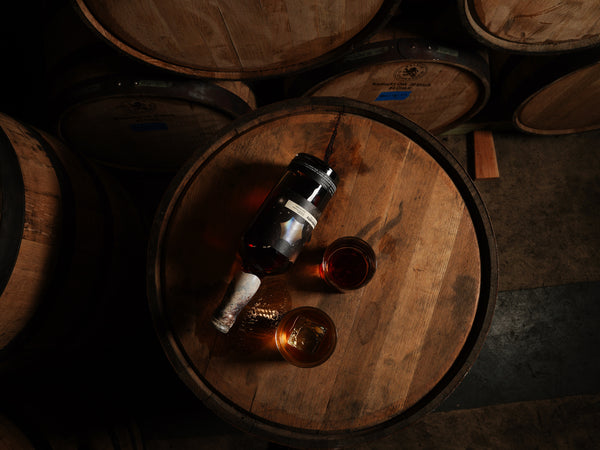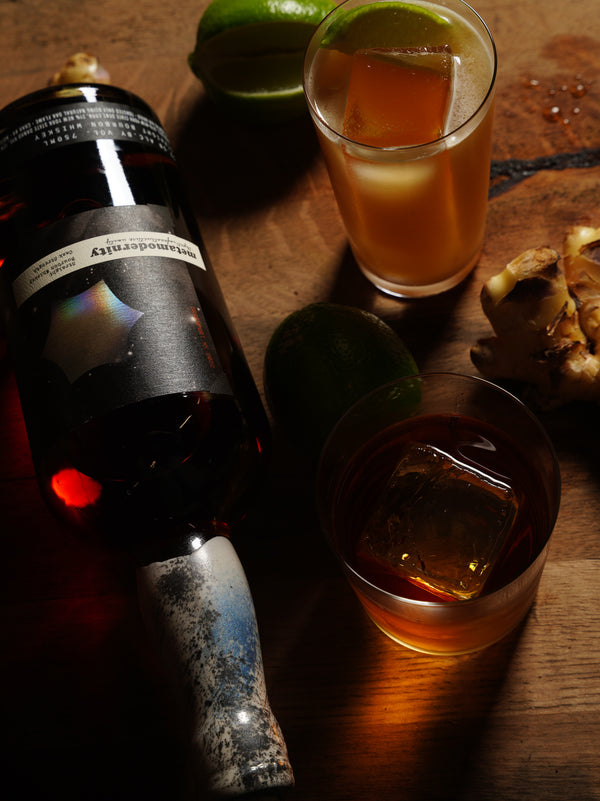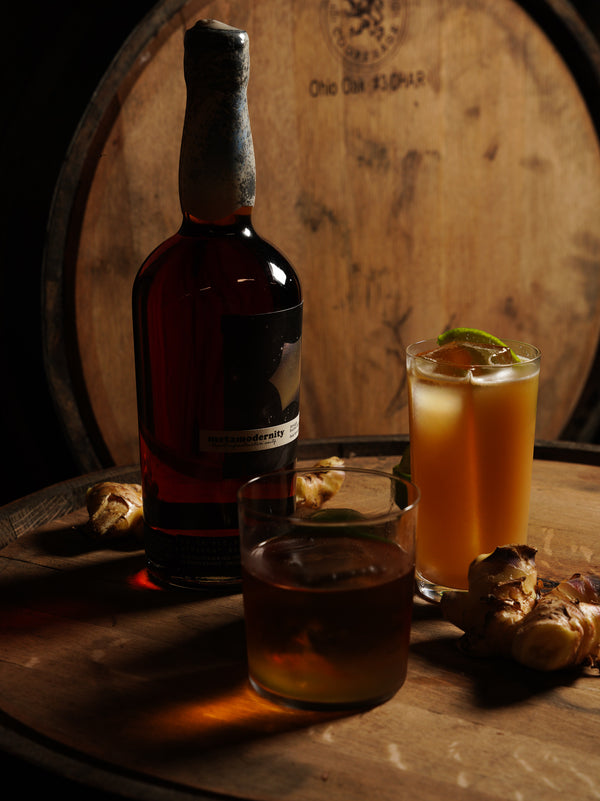 Notes of banana, ginger, pepper, and hay

Straight Bourbon Whiskey
67% dent corn - NY Grown, Organic
21% danko rye - NY Grown, Organic

12% malted barley - NY Grown
53G Kelvin Barrel, Char #4, 36 month air dried wood
Aged 2 years
750mL
52.5% Alc. by Vol.
Suggested Serve
Neat or in a Whiskey Buck: 2 oz Cask Strength, .75 lime, .75 ginger syrup, Soda

Into the Bottle
Even in peak summer swelter our rickhouse is cool—the humidity blankets our stacks of barrels, the water travels the notions of caramelized wood and esterifying spirits of grain & grape, cane, apple, and the occasional banana peel.  By winter it's frigid and quiet.  New barrels lay down, the liquid and staves absorbing any sound.  

Daily there is a commotion on the distillery floor—beeps of forklift, the whir of a furnace.  Roasting, pumping, juicing, folding, pressing—so much activity goes into making a spirit of smoked pineapple or koji and squash.  All the while, simply on the other side of two metal doors climate, wood, and deep calm work subtly to nuance our range of aged spirits.  It's a balance—the hustle to process 8000 lbs of this gourd or that citrus and the defending patience of watching a distilled mash sit in barrel.

We've been sitting on this one for a while.

The treatise of our whiskies is to bring the grain forward, to taste the NY corn or malted rye, spotlight the wonder of wood, air-dried and full of life.  First with Metamodernity, rich with nutty oats.  Then with our Empire Rye, spicy and tannic from cherrywood and smoke.  And here now our first traditional bourbon mash, at cask strength, an expression of our carefully craft Kelvin barrels, 36 month air-dried, to preserve character.

At 52.5% nothing added and nothing taken away.  A round and bold feature of NY dent corn and danko rye from Thor Oechsner, with a bit of malted barley from Valley Malt.  With notes of banana, pepper, brûlée, and ginger, have it neat, over ice, in a buck or out of the bottle.

Metamodernity Cask Strength, now on the Drop Shop

Cheers!