Primates: Wanderlust ≠ Lost Wandering: Yuzu Sec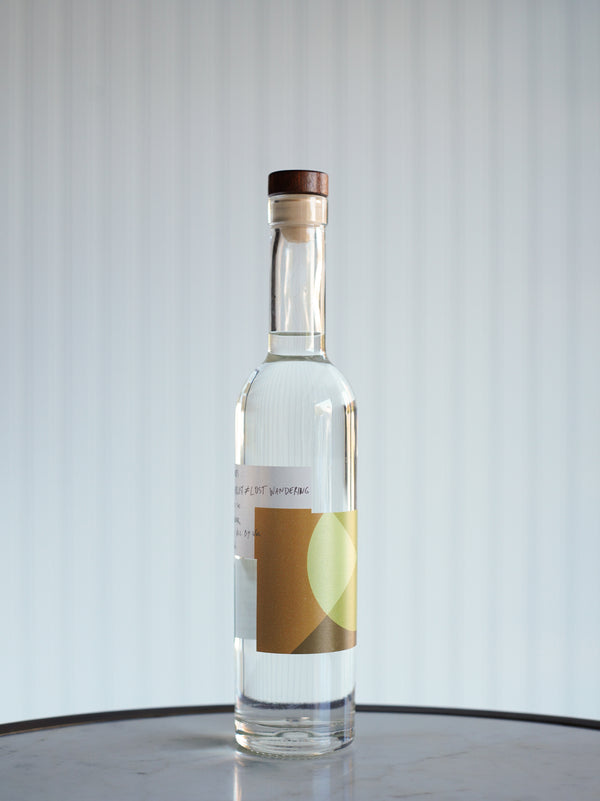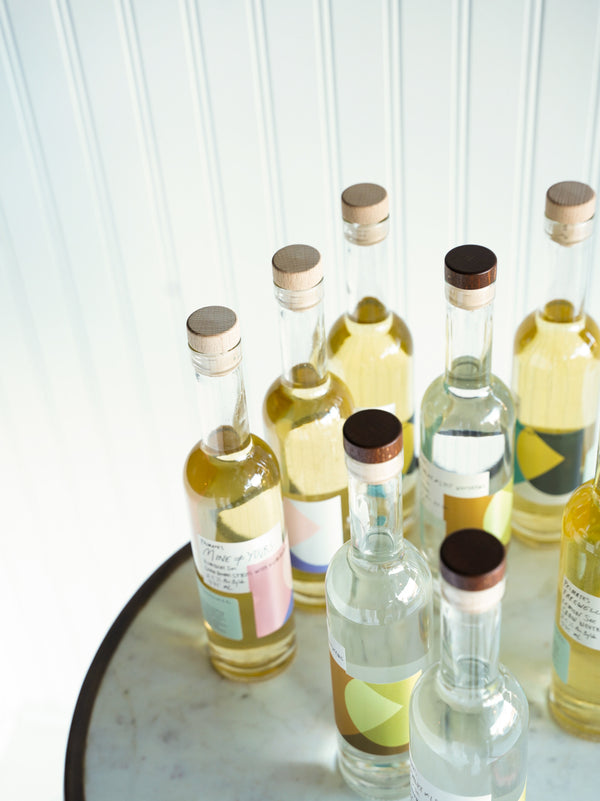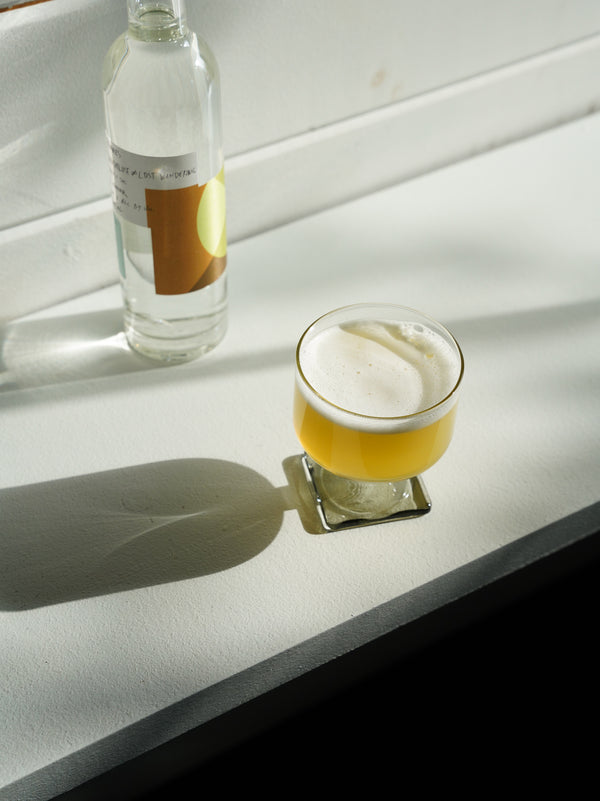 NY Grain Neutral Spirit & Whole Fresh Yuzu

375mL
25% Alc. by Vol.
Suggested Serve: All by Itself or on in a Bee's Knees!

Into the Bottle
As long as the world of seasonal citrus remains wonderous and diverse we at Matchbook will try and wrap a bottle around it.  So far we've captured the spicy Bergamot, Lemons Meyer & Pink, and the subtly soft Kumquat.

Today we have Yuzu. A pocked oddity, an airy fruit, Yuzu.  If light on juice, Yuzu makes up for it tenfold in aromatics and oils.  Floral, candied, and even a bit savory, it's zest is sought after across the culinary world.  This all-in-on-aromatics character makes Yuzu the perfect botanical for distillation.
For Wanderlust ≠ Lost Wandering we start with our NY corn spirit, the same that brings us the beloved Bling Nova.  Into our small 100 gallon still we load the fruit and booze, letting it macerate over night.  The next day we add heat and capture those mercurial and complex Yuzu flavors.
Yuzu Sec--try it in your next Mezcal Margarita for an curious twist, on it's own after some crudo, or mixed with lemon and a bit of honey.
The Kumquat, Bergamot, and Lemons Meyer & Pink have come (and some gone).  Now we bring you Primates: Wanderlust ≠ Lost Wandering, Yuzu Sec.

Cheers!