Elsewhere Blood Orange Aperitivo 3.0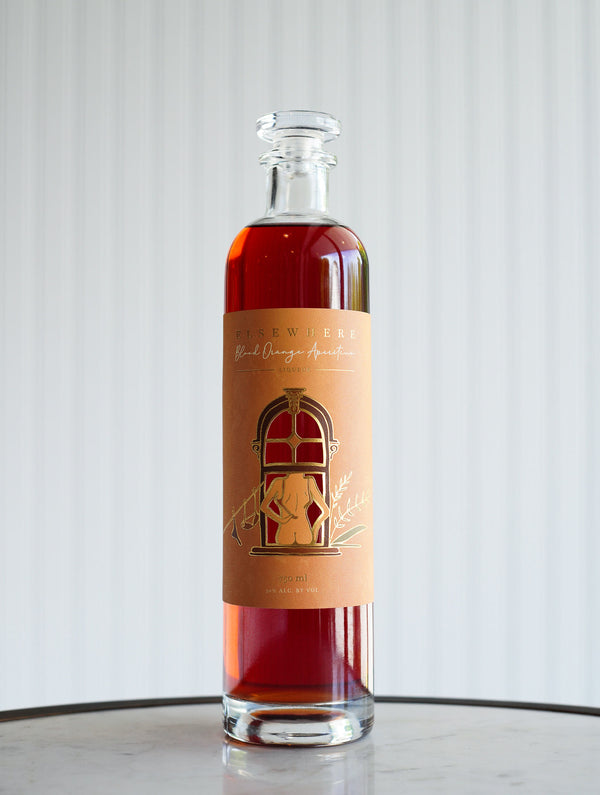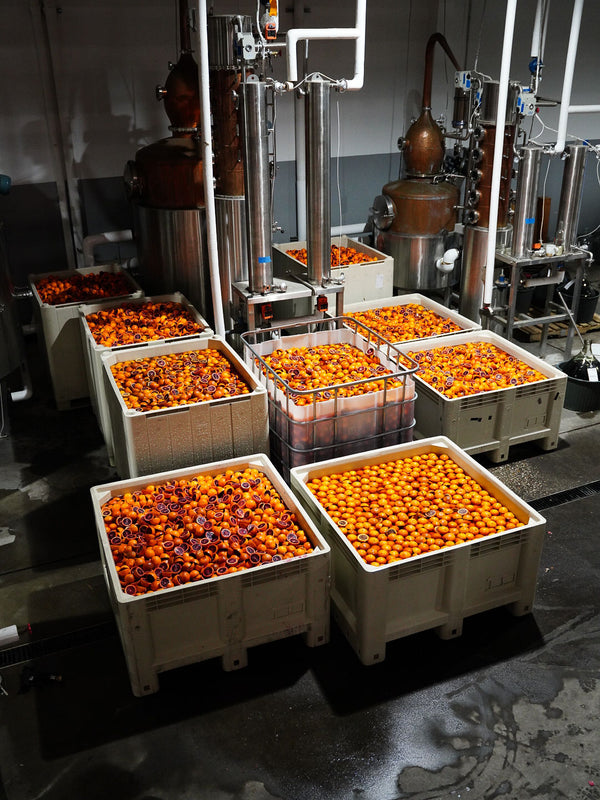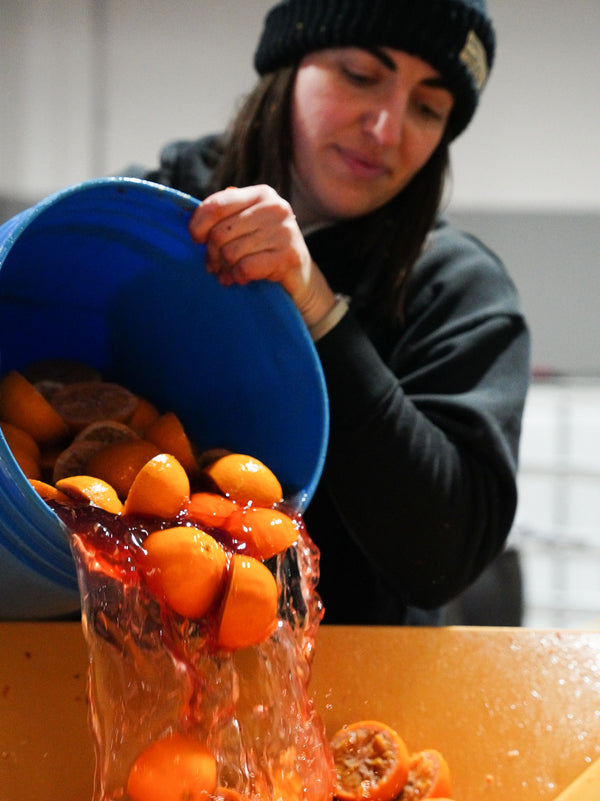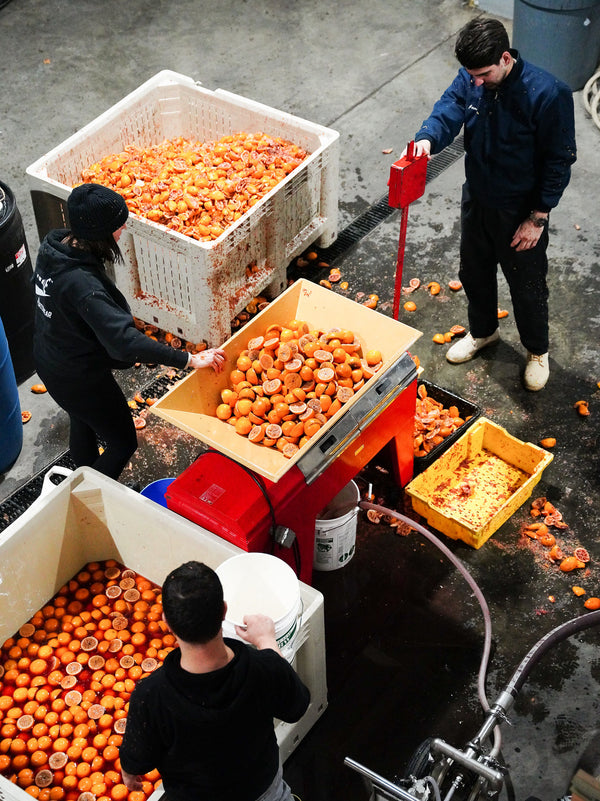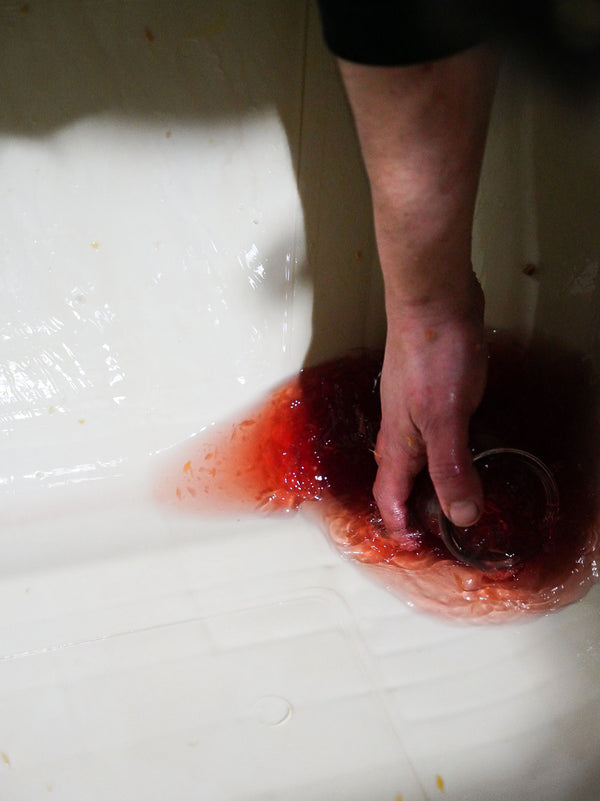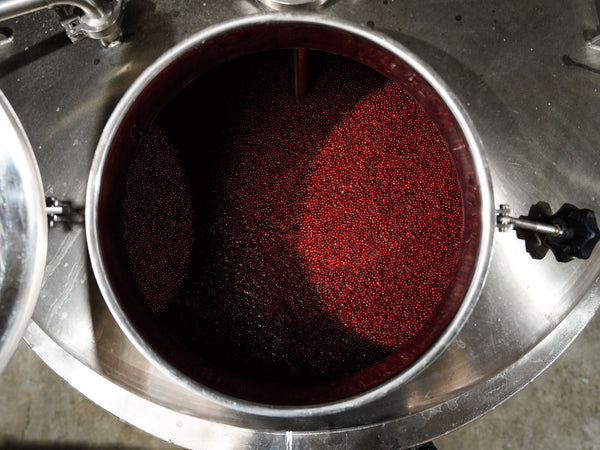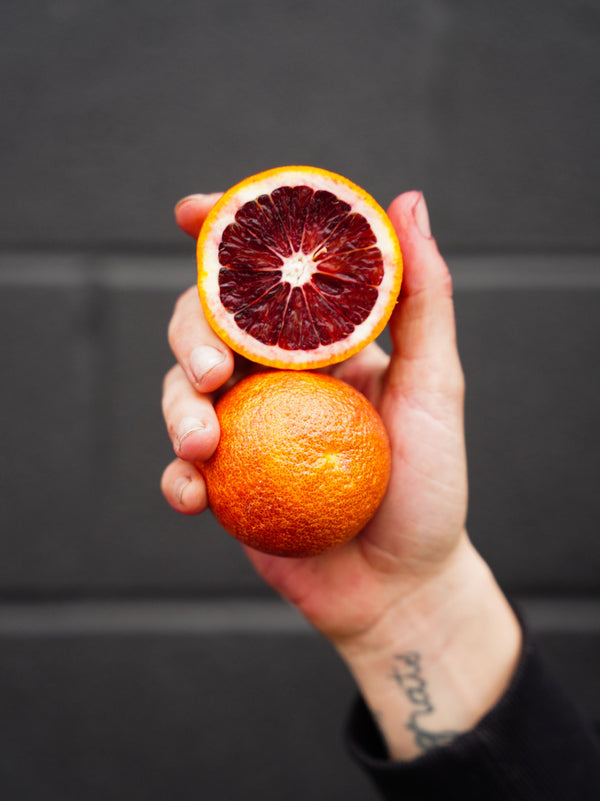 Liqueur
Suggested Serve
Suggested serve: Corwin Cooler, w/ Land of Muses Gin & Yuzu Sec

Into the Bottle
There is more than one way to peel a pineapple or to ferment a gourd.  There is more than one way to get from Greenport to the South fork (two in fact).  And alas, there is more than one way to macerate organic blood oranges for an apertivo that, when first attempted, we knew not would become the foundation of flagship line of Matchbook offerings.

Matchbook nestled on the far tip of Long Island—the closest mainland due east is Spain.  We look west for inspiration, to the Finger Lakes for grain, the Hudson for fruit, and further more for flavors, friends, and collaborators.

Two years ago and yet two years old, our model began to shift with the times—we began subtley releasing our own darling bottlings.  Features of local farms, unusual techniques, fresh seasonality and the like.  By winter we had whimmed into the world Elsewhere Blood Orange Aperitiivo.  New York spirt made from Thor Oeshner's dent corn of the Finger Lakes, to which we added juice and peel of blood orange, and a bath of botanicals. A small lot, what we didn't drink we sold out.  Demand was high.  With 2.0 we upped our volume, made some tweaks and produced a booming few hundred bottles.

By this January we were in full stride, feeling our technique, honed in on a recipe and ready to bite off a lot to chew.  Our citrus partners at Flavors by  Bhumi sourced for us organic fruit from California just days of the tree.  For those that have never seen 8000lbs of fruit all at once, it is wonder to behold.  For a week, day by day we halved the fruits and covered them in redistilled botanical cuts, the remnant spirits from making gin still loaded with flavor.  Left to macerate for weeks, the liquid slowly took on a delightful ruby tone and unmistakable bittersweet zing.  After straining and pressing we rested the liquid on precious herbs and spices from Rare Tea Cellar.

Quassia, pink peppercorns, cloud forest cardamom, gentian, Indian cinnamon bark & wild cherry bark, pairing perfectly with the juicy rich notes of blood orange and peel.  Elsewhere 3.0 is here and ready to stay.
Cheers!