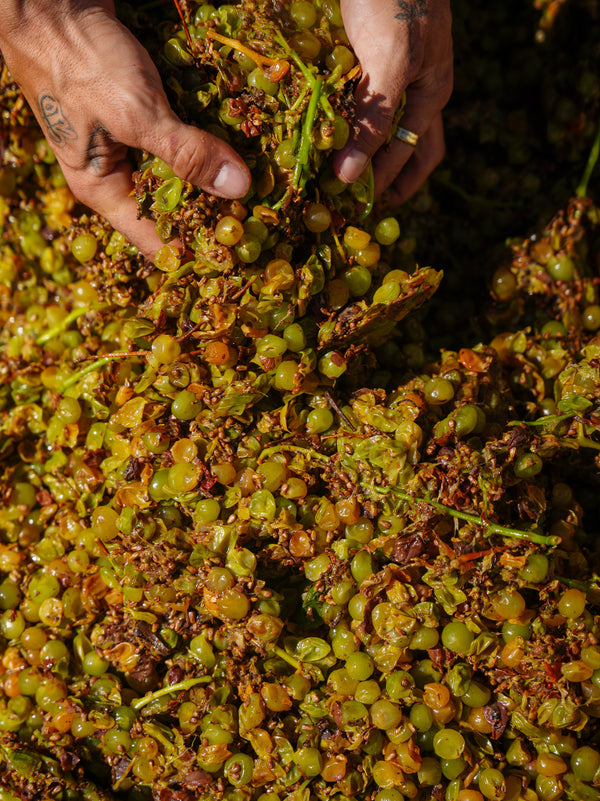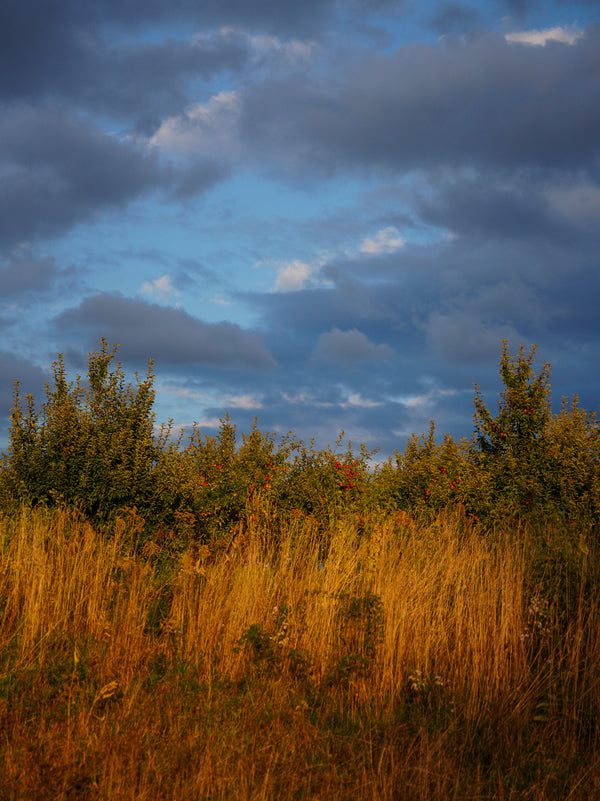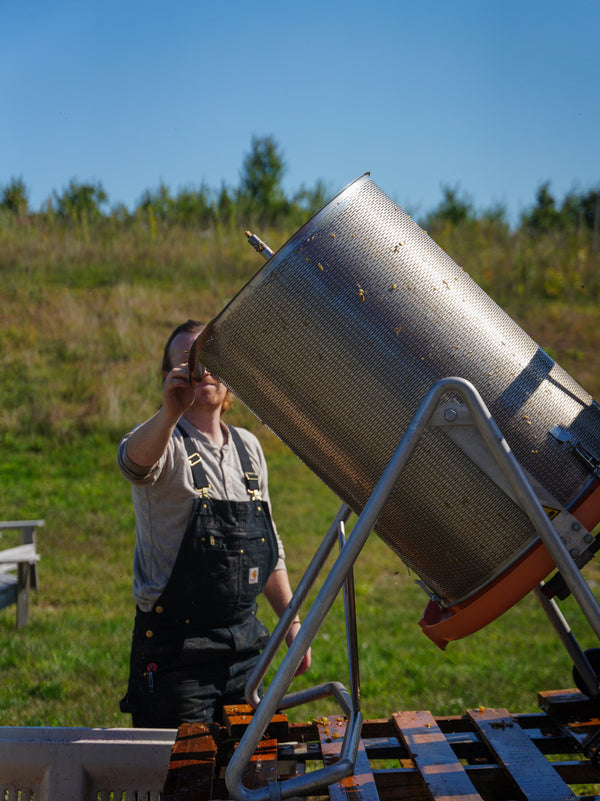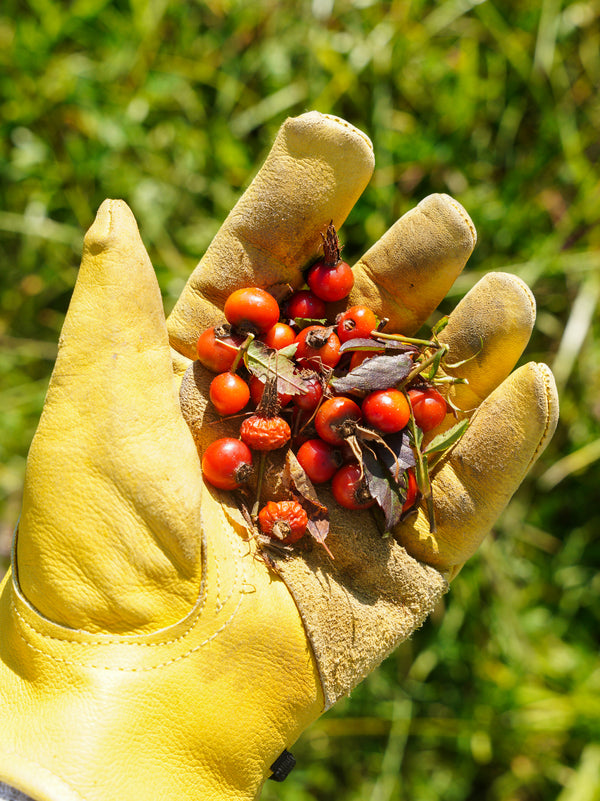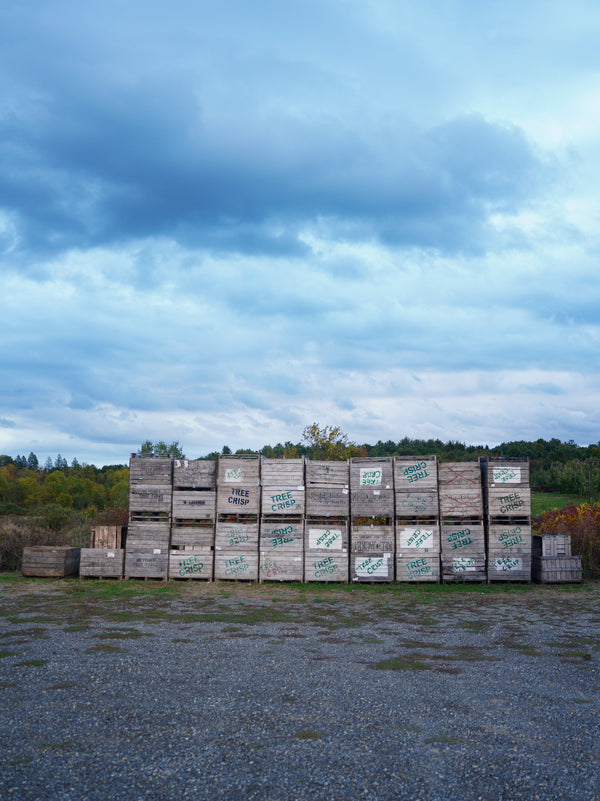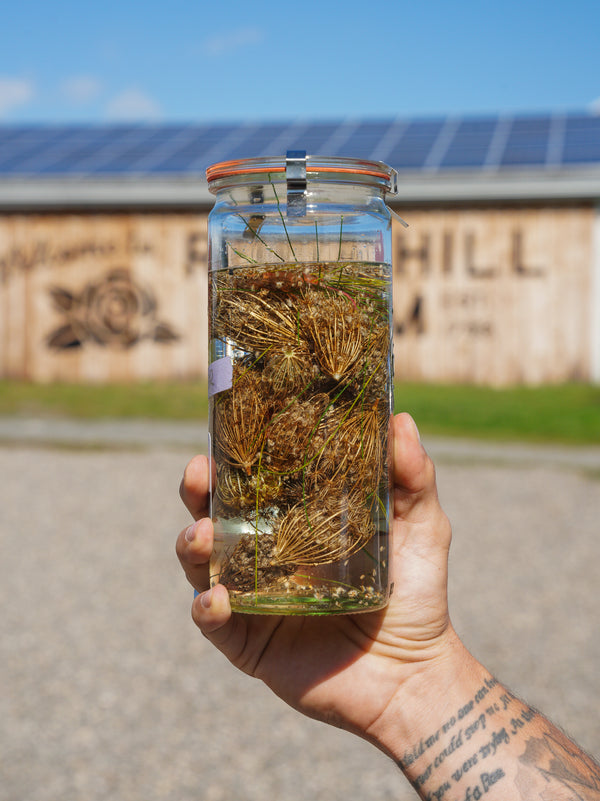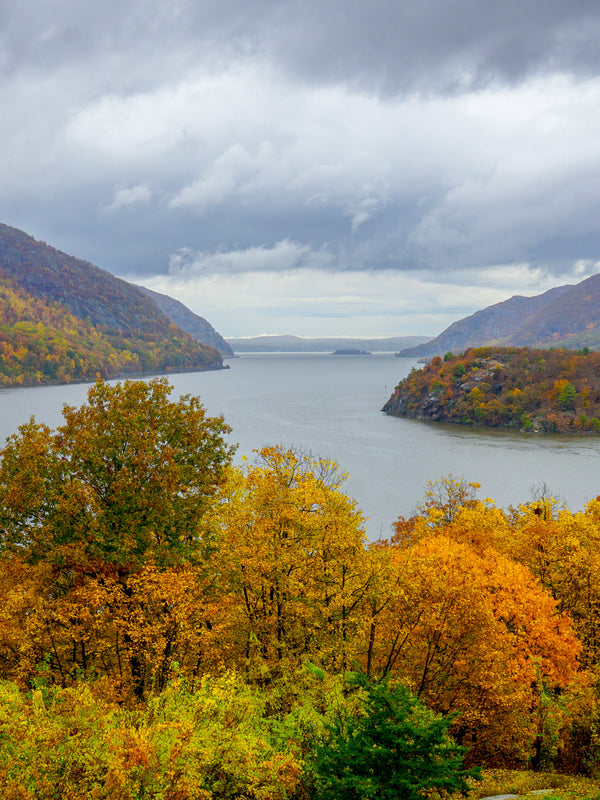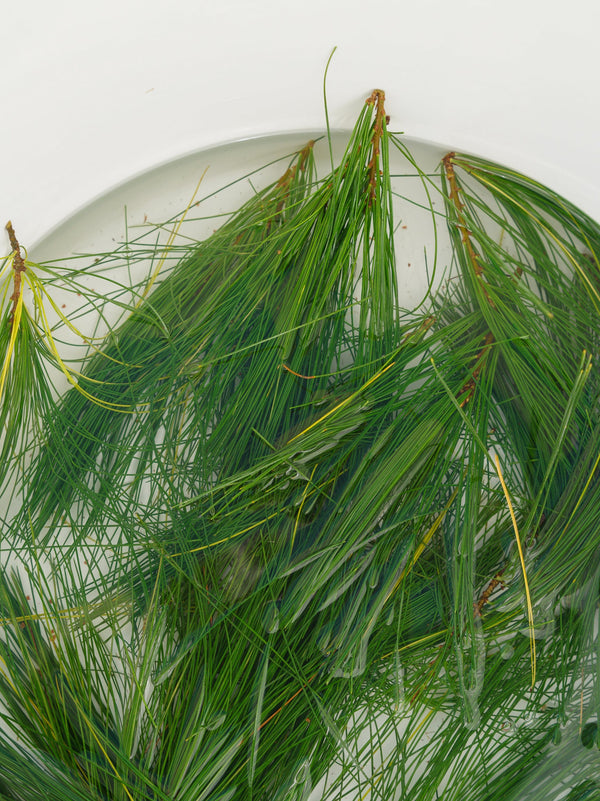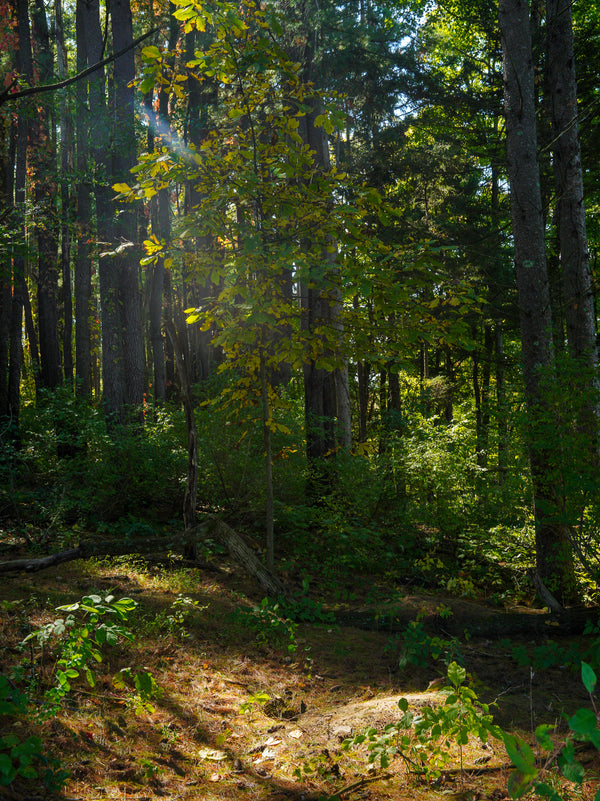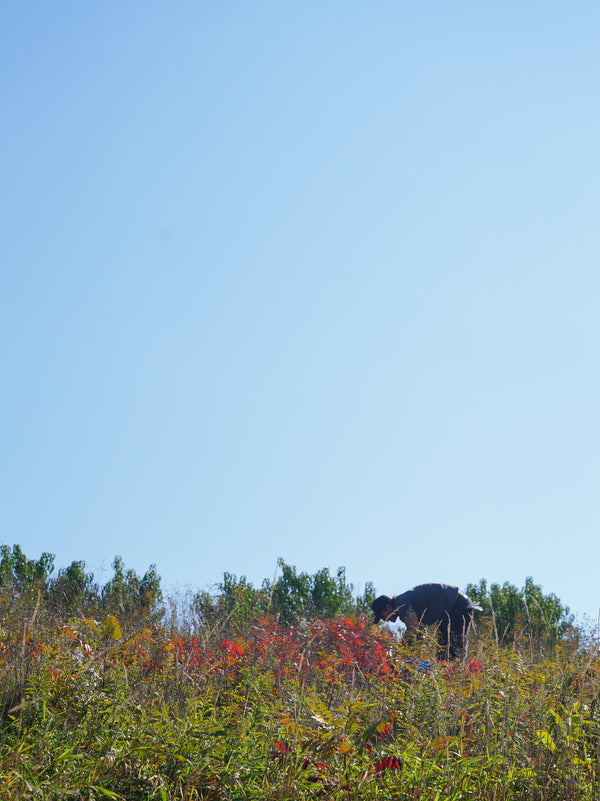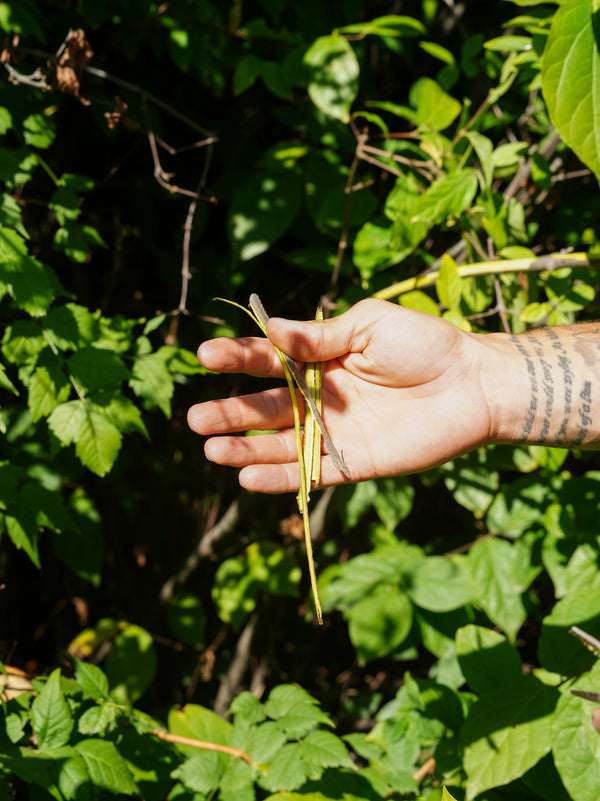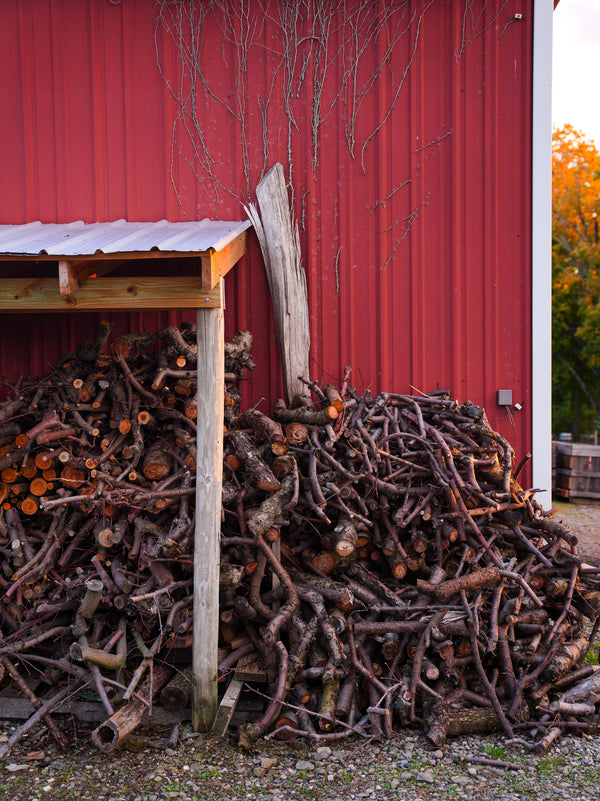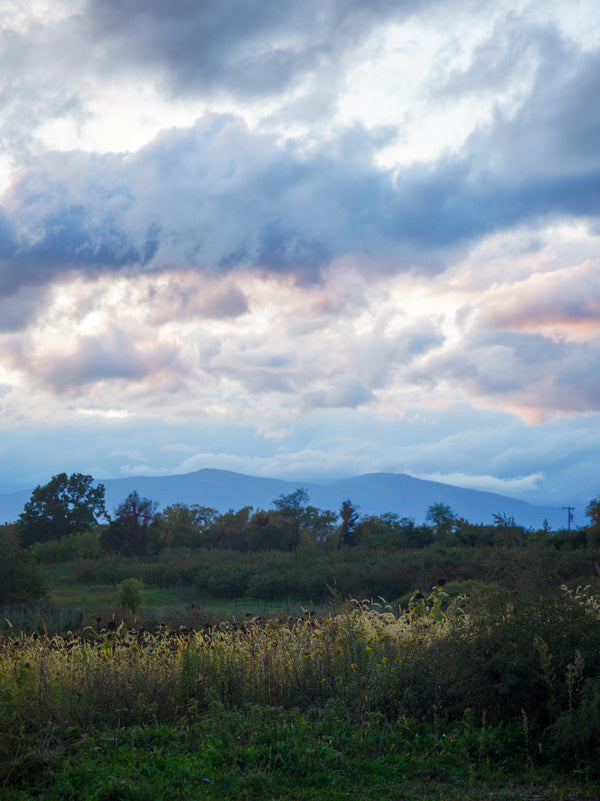 Liqueur
A Blanc vermouth of white wine, eau de vie, rested on pressed Traminette grapes


Infused w/ yarrow flower, rose & hip, mugwort, spice bush, pine, and queen annes lace, foraged from the woods, fermentery and orchards of Rose Hill Farm

66% Chardonnay + 33% Viognier co-ferment, w/ unaged Viognier brandy.

Ligth natural sweetness from the unfermented Traminette grapes.

750mL.

19% ABV.
Suggested Serve
Suggested serve: With a splash of soda or to spruce up your next White Nergroni: Equal parts gin, Salers & Wander

Into the Bottle
It was, first, summer in the mountains upstate, and then, second, spring on beaches only a ferry away.  And, third, an orchard in the Hudson Valley for in fall. On the one hand Matchbook embracing New York is finding local farms and crops to partner with, bring them to our home way out in Greenport, experiment, dial in, figure out how to, for example, make squash into the perfect aperitif.  The other hand of this embrace is to wander out, to different regions, with different friends, and simply find.  Uncover some brush and lace, peel back some bark and spice, find a home away from home..for an afternoon.  These trips, open ended as they are, precipitate flavors of a moment and place, notions of collaboration and curiosity.  These profiles are as much nostalgia as flavor per se.

On a balmy weekend in the gap between summer and fall that we call harvest, the team boarded the ferry north.  Rolled west and north, through Connecticut then Great Barrington, rounded the Berkshires down to Redhook, just up hill from the Hudson.  There at Rose Hill Farm and Ferments, we foraged among their orchards, around the pond, through their woods, picking an apple here or there, smelling a root, a rose.  A few hours passed and our buckets of eau de vie were topping with local flora and arbor--we have gotten pretty good at this.  A thing we have learned about this process is that the biggest revelations usually come serendipitously.  This afternoon, our luck came as winemaker, negroni sipper, friend and expert forklift driver Matt turned appeared, hands covered in traminette.  "You should check out that spice bush.  Scrape some of it's bark and then come find me."

Rose Hill, a cidery and bar, producer of natural wines and fruit spirits, is pitched on the slope of their orchards, generously peopled and dotted with fire pits from early afternoon through the whirl of the evening breeze.  We sorted through their Friday crowd towards a loading dock where waited a mountain of freshly pressed grapes--the final ingredient we new was around the corner, yet never could have mapped out.
Wander is now the third in our series of wayfound vermouths.  A product of wonderment, discovery, and paths crossed.  A feature of New York and it's creative nature.

Cheers!