Ricks, Racks, Whisk(e)y & Thieves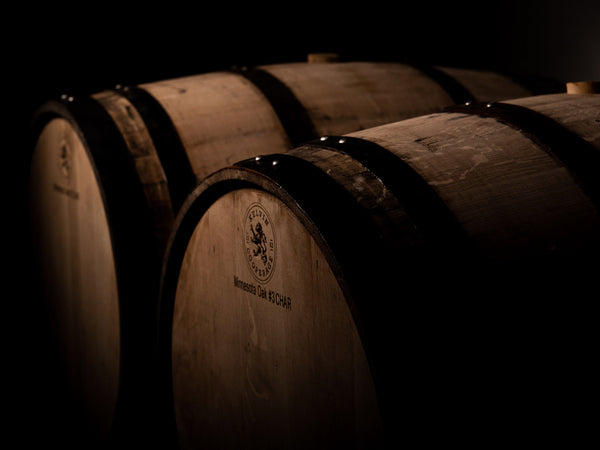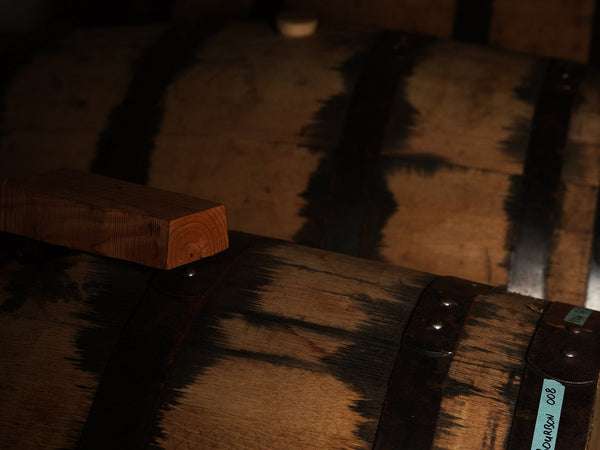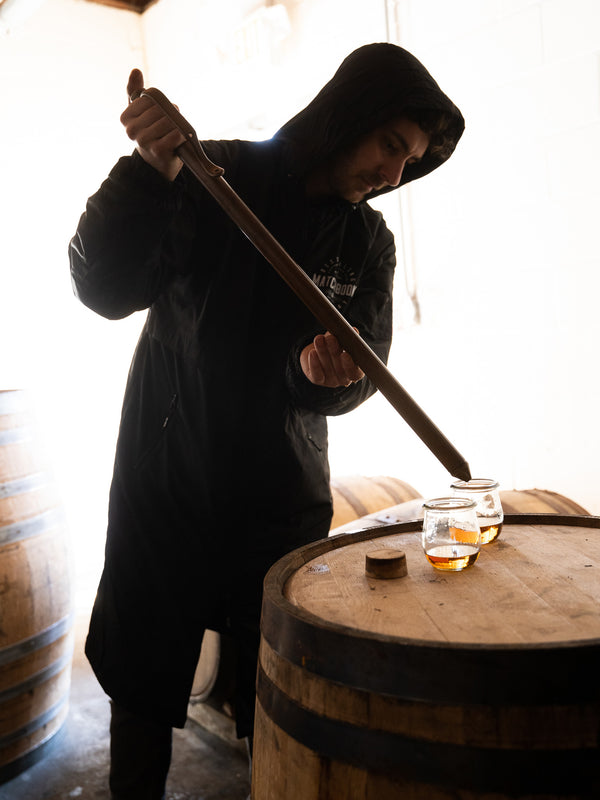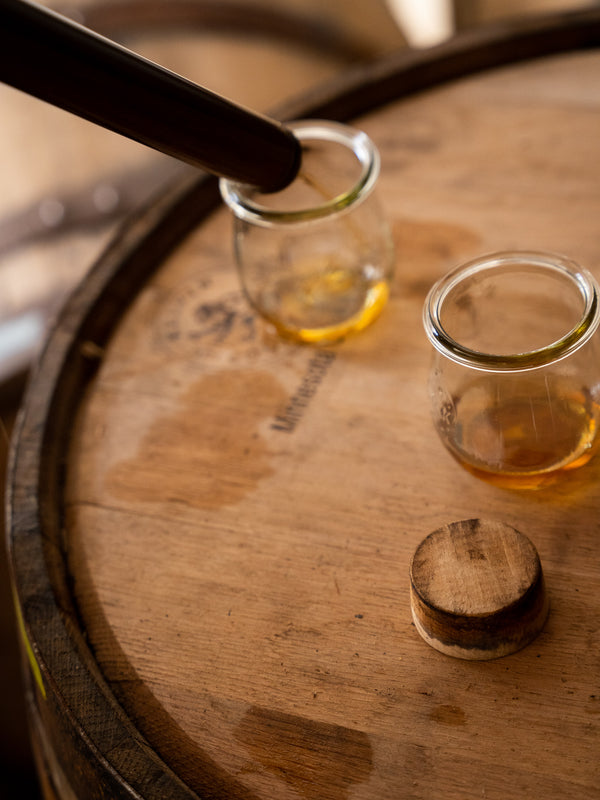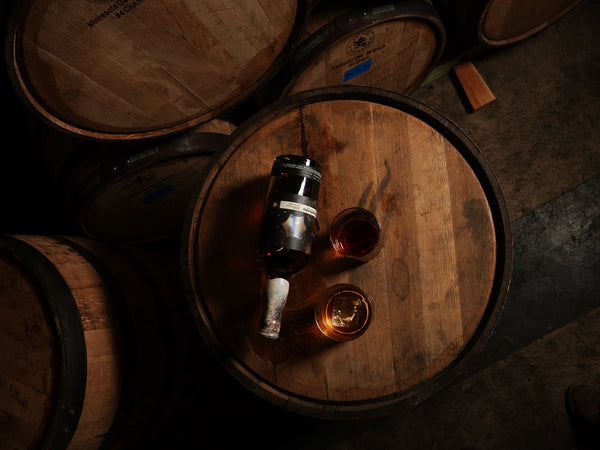 For anyone who has been to a distillery making whiskey, anywhere in the world, you've seen a warehouse, beautiful and primal, perhaps archaically organized, aging whiskey. Many have formatted rickhouses, full of racks of barrels, aging conventional whiskey mash bills, resting until it's time to bottle.  Naturally, here at Matchbook our rickhouse, it's barrels and it's racks are anything but conventional.

Join us for a private whiskey tasting experience in our rickhouse from select barrels.  Learn how whiskies are pulled from full barrels using a thief, see how we proof them down from cask strength, and enjoy some sips.
This is a one of a kind experience for all whiskey lovers as you immerse yourself in an afternoon of whiskey innovation.  Learn how distillers from Kentucky to Scotland to Greenport make the magic happen, making spirit into whiskey before it hits the shelves.
Saturdays, by reservation
During the Apothecary Tasting Room
1 hour Reservations avail. at 1pm and 3pm
Parties of 1 thru 6 avail.

Rick, Racks, Whisk(e)y & Thieves includes
Welcome whiskey
Tour of our distillery
4 Whiskies thieved from barrels maturing in our rickhouse
Symposium on barrel staves and char levels
10% discount off all bottles purchased day of reservation

$75.00 per person, 21+ only