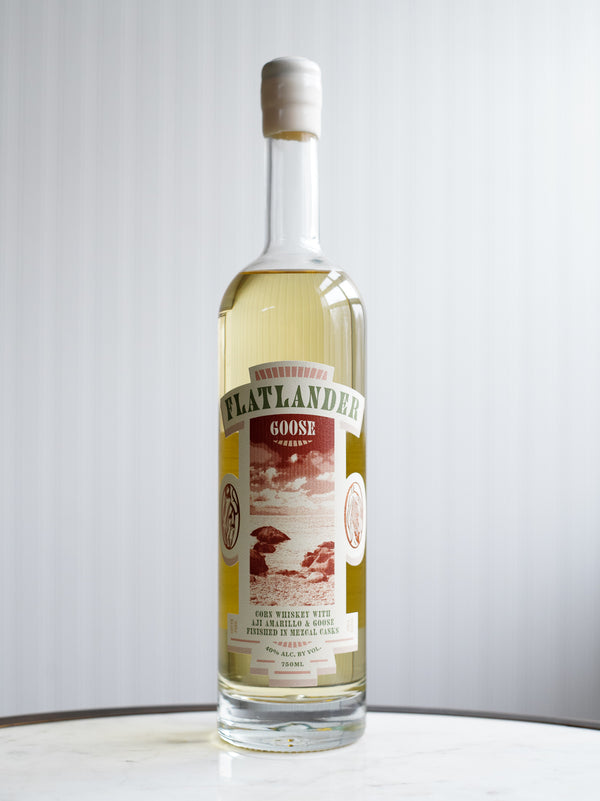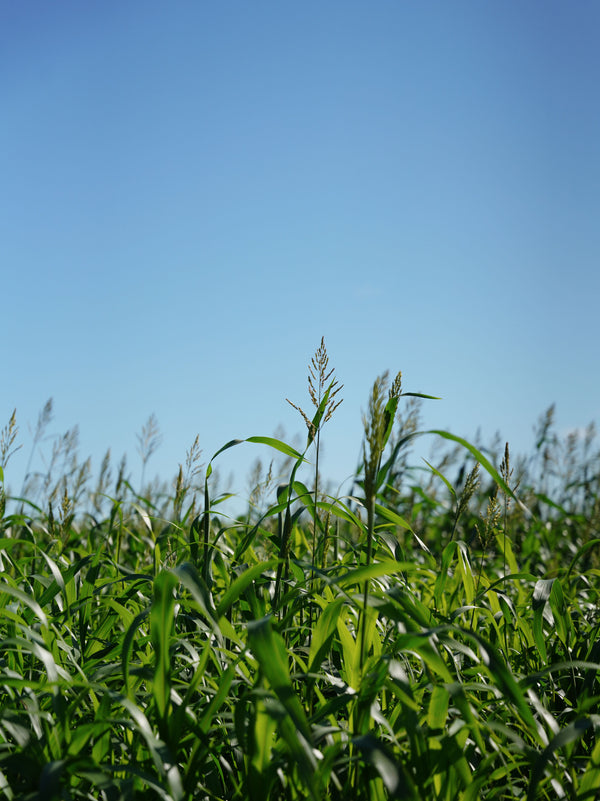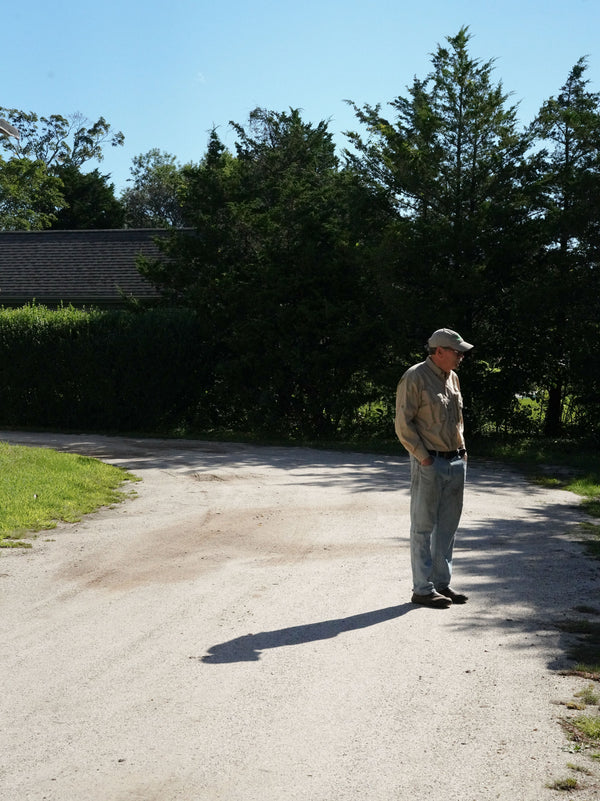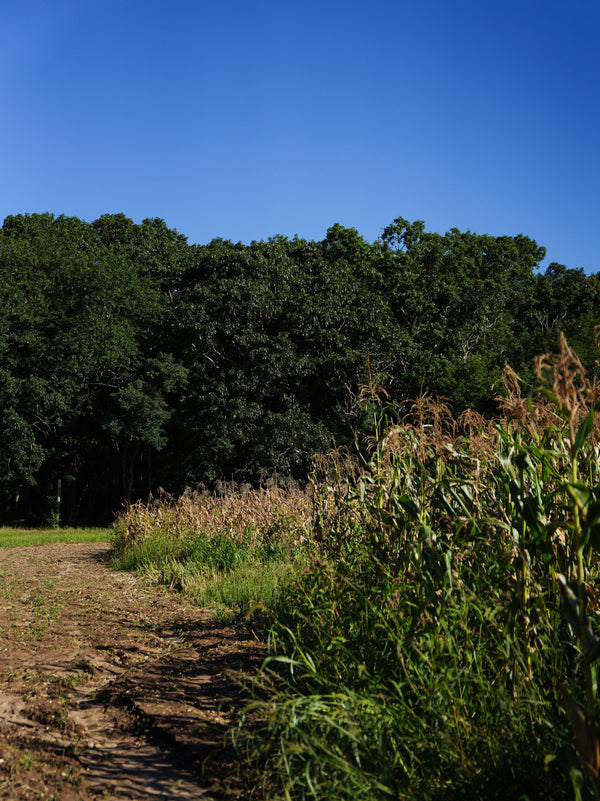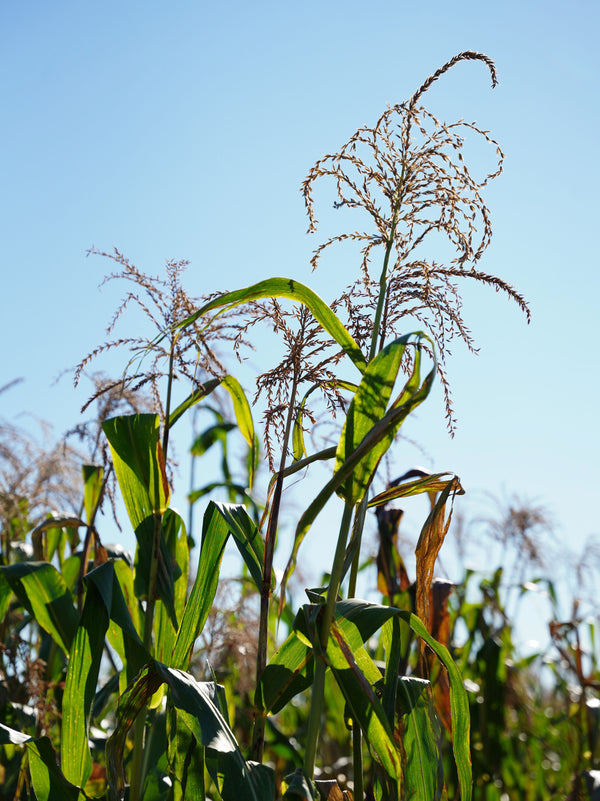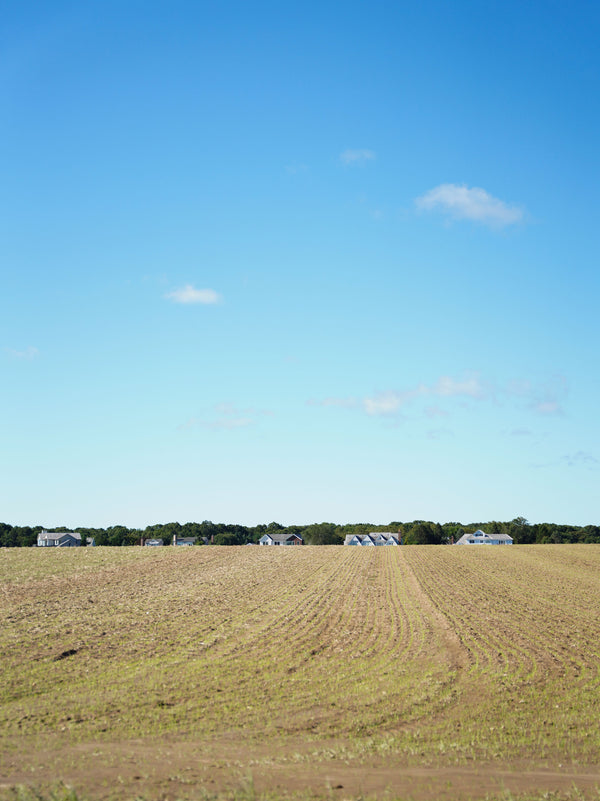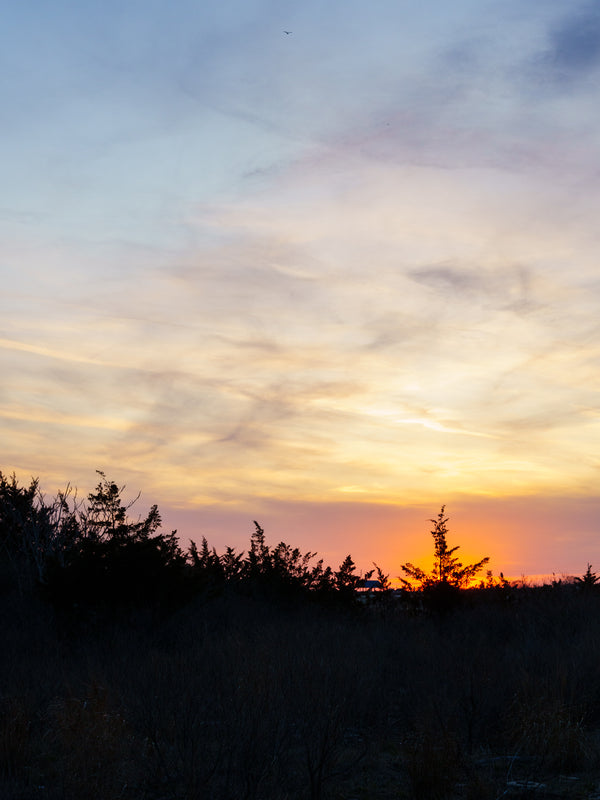 Oaxacan Green Corn Bourbon (Corn Whisky)
83% Corn - 920lbs
17% Malted Barley - 200lbs Malt
1000g GR2 yeast + 500g WB-06 yeast
Distilled w/ Aji Amarillo Peppers & a Goose
Mezcal Cask, 25 months
750mL
40% Alc. by Vol.
Suggested Serve
Sip it neat.  Or sub it into your next Oaxacan Old Fashioned!
Into the Bottle
Flatlander Goose! Our third release in the Flatlander series, Flatlander Goose is distilled from a bourbon mash made from Oaxacan Green corn grown on the South Fork by Rogers Farm with Valley Malt featuring NY organic barley. The grains are milled, mashed, fermented, and distilled at Matchbook with aji amarillo peppers grown on the South Fork by Hoppy Acres and a North Fork goose. The resulting spirit is aged in a Mezcal cask. The aji peppers lend a fruity and honey'd quality while the cask and the grain give it dimensions like graham crackers and green peppers and the goose lends protein for an enhanced texture.

Flatlander is a nod to our island, a long skinny stretch with a few hills and cliffs on an otherwise flat and sandy coastline. These whiskey's aren't a design but a reflection -- Paul Rogers drives his haul of Oaxacan Green corn over and Greg tells us about how amazing his aji amarillo crop is and Brian goes hunting -- and all of a sudden, we have a bourbon, distilled with peppers and a goose!

The common thread of our releases here at Matchbook is a foundation rooted in the agriculture, tradition, science and anthropology of beverage alcohol. Flatlander Goose lights up across these passion points with the local ingredients, the texture lent by the protein and our eagerness to participate in and pay tribute to the rich tradition of Pechuga Mezcal.

Pechuga mezcal has a long and storied history in Mexico, often consumed during special occasions and celebrations. The process of making pechuga involves adding different fruits, nuts, and spices to the mezcal during the distillation, along with a raw chicken or turkey breast. This process imparts some protein and myriad flavors to the spirit, which has an impact on flavor and enhances texture. The use of different ingredients and meats can vary from producer to producer, resulting in a unique and diverse array of flavors and styles. In addition to its unique flavor profile, pechuga mezcal also has a rich anthropology surrounding its production. The addition of the raw meat is often seen as a symbolic offering to the spirits, and the process is steeped in tradition and ritual.

As the buds start to break and the sun stays with us a bit longer each day, we toast the coming of Spring by raising a glass of our take on this celebratory spirit.
Cheers!
Leslie