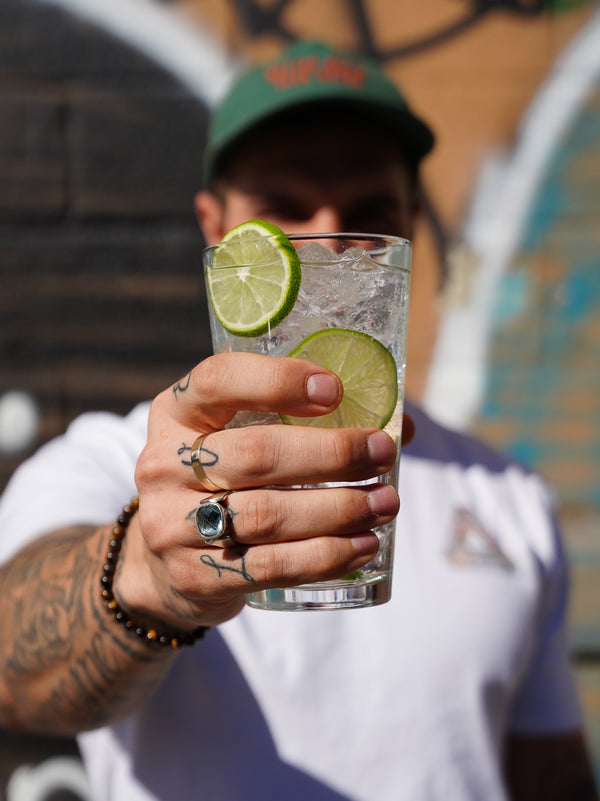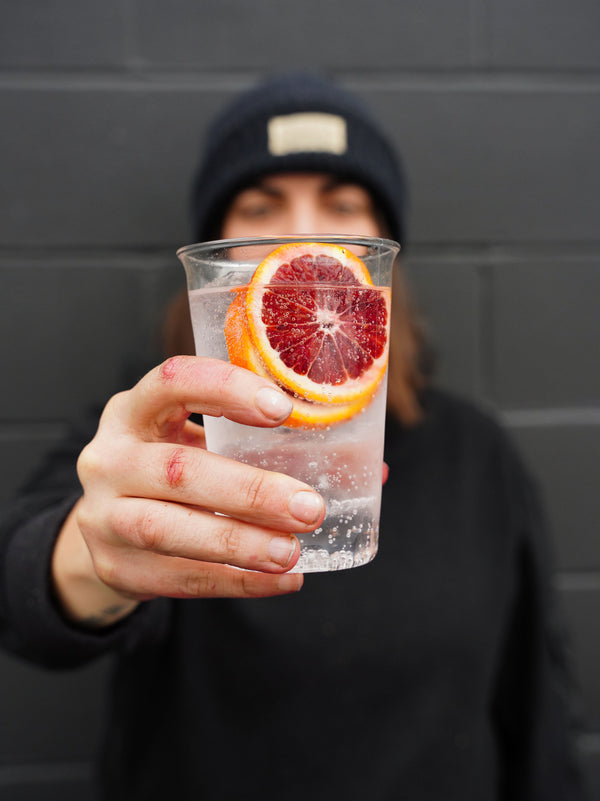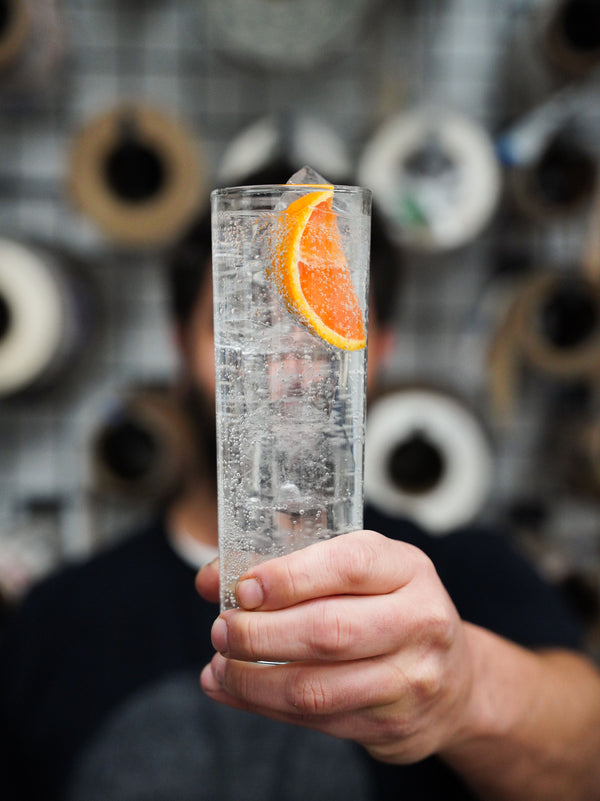 New York grown wheat

Organic
750mL
40% Alc. by Vol.
Suggested Serve
As the perfect vodka soda.  Adorned to preference.

Into the Bottle
Bling Nova, the vodka that was never supposed to be now has a sibling.

More of a classic expression than it's bold elder - but just as charming and refreshing.  Standing tall in a fresh riff on the original Bling Nova bottle, we introduce you to Bling Nova Wheat.  Clean, smooth, and soft, our new Bling is made from certified organic wheat grown by Thor Oeschner in the Finger Lakes. Depending on the season and what's available from the farm, Bling Wheat is a movable blend of Warthog Hard Red Winter Wheat and Soft White Winter Wheat. The winter wheat is prized for its flavor while the soft provides a long, smooth quality.

The wheat is is delivered straight to Matchbook, lands on the scale, is then run through the mill, one bucket at a time, until we've milled approximately 2,000 pounds. The mill hammers the grains into a fine flower that is carried up into the mash tun. Water, heat and time work together to melt the starches, a process referred to as gelatinization. Aspergillus derived enzymes efficiently cleave those gelatinized starches into simple sugars for the yeast to metabolize, creating alcohol. When that process is complete, we transfer our ferment to the still where we draw out the alcohol and a portion of the water. This process, distillation, is repeated until the alcohol content is about 94% pure. We then blend the spirit with purified water to bring the alcohol down to 40%, at which point Bling is bottled.

Bling Wheat is the classic croissant to the hand made tortilla Bling Corn.

Great by itself or mixed, and perfect in a vodka soda. We hope you enjoy it!