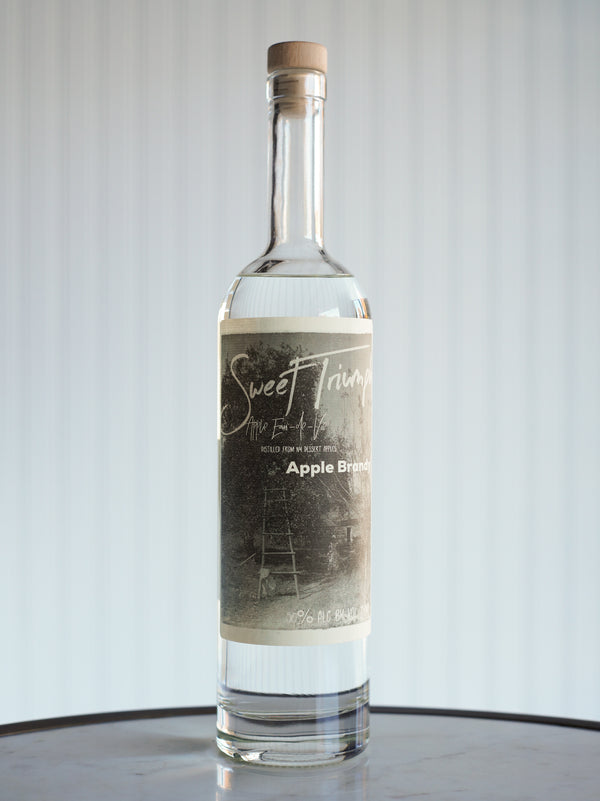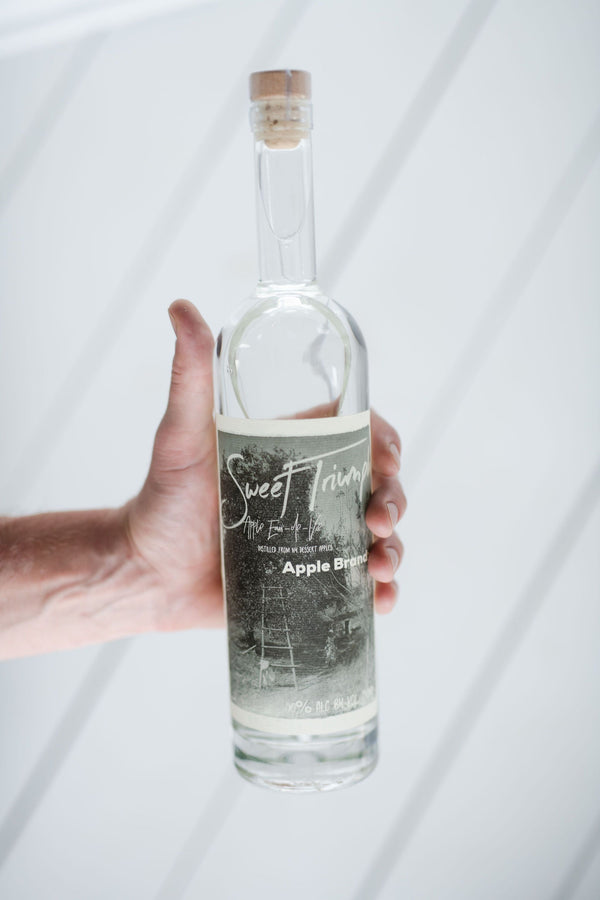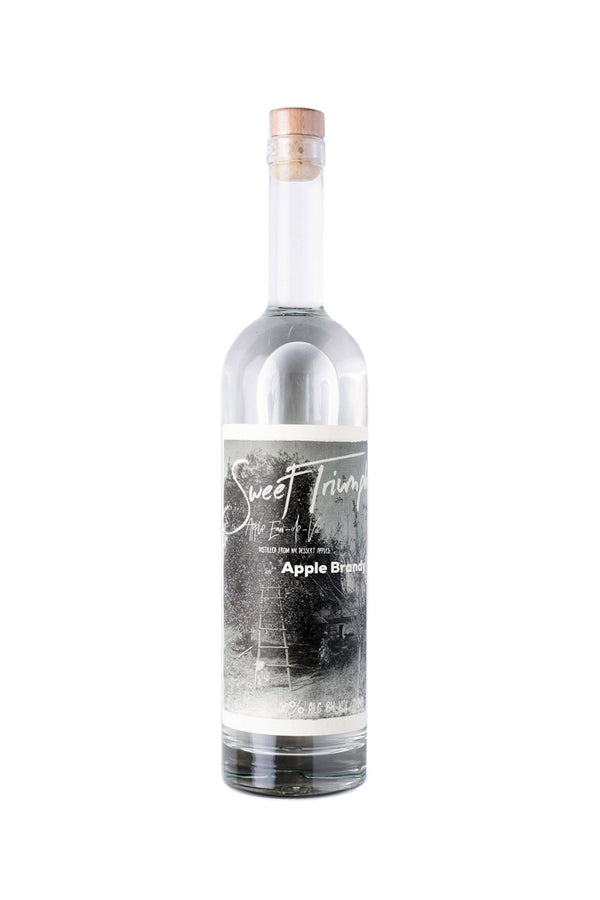 Apple Brandy
NY dessert apples from Indian Ladder farms. Altamont, NY
Just fermented fruit + distilled with no additives. only a bit of water.
750mL
50% Alc. by Vol.
Suggested Serve 
2 oz Sweet Triumph + 1 oz herbal syrup + 1 oz lemon juice. Serve on ice and finish with soda water.
Into the Bottle
We have family ties to Indian Ladder. Literal ones. So even though Matchbook received the fresh pressed juice from the farm cidery, this is a bottle that starts at home. Sweet Triumph is a nod to the fruit its made from - a blend of dessert and eating apples. Generally the best ciders are made from a blend of apples to create balance between sweet, sour and astringent or bitter - that balance creates a depth of flavor. In creating an eau-de-vie however, our focus is simply to capture the flavor of a single fruit at its best. Eau-de-vie translates to water of life - which speaks to its alchemical roots - but we're particularly attached to it for the way it speaks to our work; our craft of capturing the natural world in a bottle. Where it waits for you.
The juice began its wild fermentation somewhere between the farm and the distillery, finishing out in our 600 gallon fermenter. The cider was then double pot distilled and rested in glass demijohns.
Expect clean and soft flavors with the backdrop of this 50% ABV spirit. Something bright, a little creamy and apple.