Elsewhere Strawberry Rhubarb Aperitivo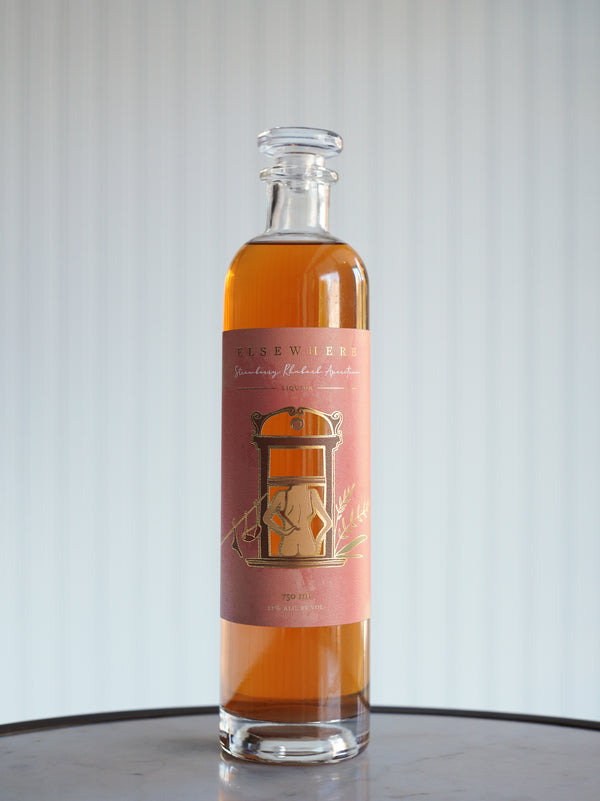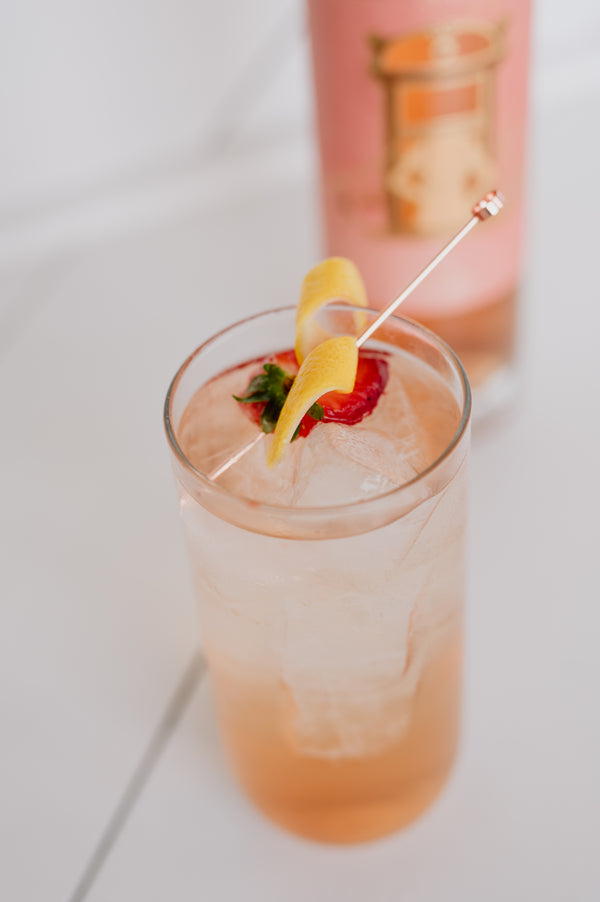 Seasonal Aperitivo of Strawberry, Rhubarb & More

Suggested Serve
Suggested serve: Summer Spritz with Champagne, Soda Water & a Lemon Zest!

Into the Bottle
Strawberry Rhubarb Elsewhere is quintessential North Fork summer with an elsewhere twist.  We started this summer aperitivo at the beginning of rhubarb season, mashing the rhubarb in hot water and sugar before adding a rum we had distilled with rhubarb some seasons prior.  When strawberry season hit, we repeated the process, only adding a distillate of buddha's hand and fresh jasmine in the place of the rum.  We then combined the two fruit infused spirits and added quassia for a little bitter balance and a juicy Macedonian juniper for a little alpine contrast.

Elsewhere is made to be transportive.  Sip and close your eyes, let it take you somewhere, following your heart and senses.  This time of year way out east elsewhere is right here.  It's summer, the produce is heart-melting, the ocean breeze combs through your hair at dusk.
In August we close our eyes, and then smile when our imagination takes us right back home.
Cheers from the East End!